how to celebrate ganesh chaturthi at home | ganesh chauthi & its traditions followed in maharashtra and other parts of india. ganesh chaturthi has became a large scale social and public celebration event since the inception of the peshwa dynasty in maharashtra. it was the freedom fighter and social reformer: lokmanya tilak who helped to spread its roots throughout india during india's freedom movement.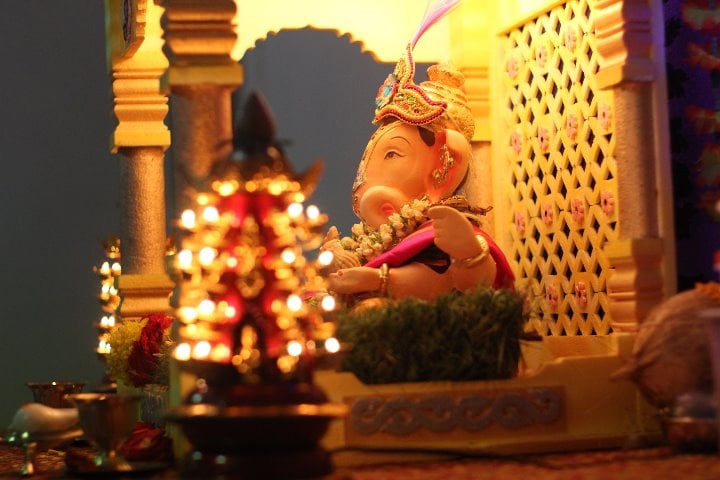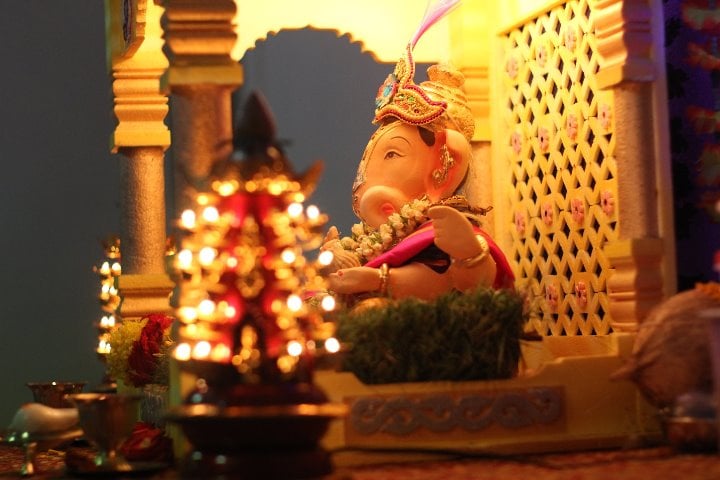 tilak's strongest motive was to make the festival a source of gathering and a means for unification of people belonging to different religions, castes and creeds. this platform paved the way to grow the spirit of nationalism in the minds of the countrymen.
ganesh chaturthi soon gained momentum as people started involving themselves in festivities and participating in cultural events as a means to showcase their talents, mingle with each other to bring out national fervour, at a time when social and political meet ups were strictly prohibited by the british. the tradition of celebrating ganesh chaturthi has been followed generations after generations thereafter in india. it is celebrated in various states of india. this is a hindu festival in reverence of lord ganesha: the remover of obstacles (vighna-harta) as well as creator of happiness in the life of people. it is a ten-day festival, which commences in the month of bhadrapad on shukla chaturthi (fourth day) and ends on anant chaturdashi.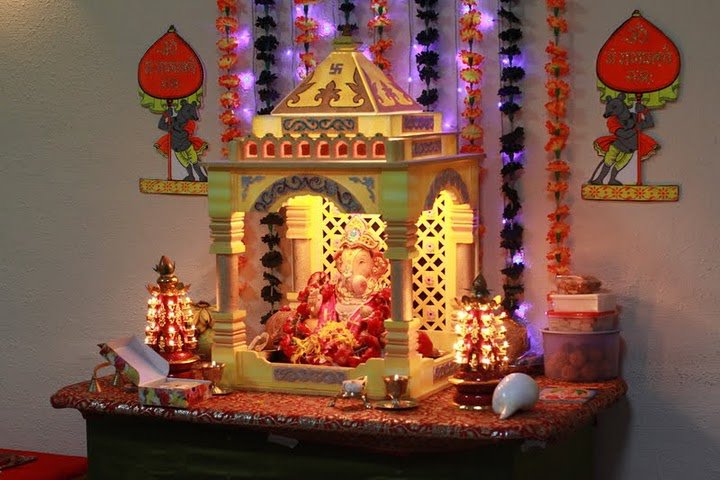 ganesh chaturthi remains one of mumbai's and my favourite festivals besides diwali. it is celebrated with pomp and show in mumbai which is something not to be missed! the festive mood is the gripping lifeline of this multicultural city. during these 10 days, mumbai comes to life as all the streets and narrowest of the narrow lanes are decorated with lights and mandaps. pandals with various sizes and dimensions of lord ganesha are installed across many suburbs of mumbai.
every pandal is attractive and has its own theme for decoration- some take inspiration from social issues, some give us visual delights of stories from mythology and some even give a glimpse of the future! the detailing of the decorations, the art and craftsmanship is impressive and laudatory.
i remember as a child waiting to turn the page of the calendar to august or september and then running my fingers excitedly to mark the date for the festival. it meant having fun at grandmother's house, taking part in the festivities and gorging on the delicious modaks. ganesh chaturthi is typically celebrated for 5 days at my grand-mothers house along with "gauri". gauri is another name for parvati, the mother of lord ganesha.
top 7 ganesh chaturthi recipes:
ganesh chaturthi and ganapathi idol emplacement (प्रतिष्ठापना)
we normally decorate a designated clean space meant for idol installation with flowers, colourful papers, thermocol cut outs, attractive paper cut outs, festoons and buntings amidst all the fun, banter and chit chatting. the night before ganesh chaturthi we go to the sculptor's show room to bring our "booked" clay murti home with cheerful, enthusiastic chants of: 'ganpati bappa morya'. at this time, ganesha's head is typically covered under a veil. the veil's to be removed on the first day of chaturthi.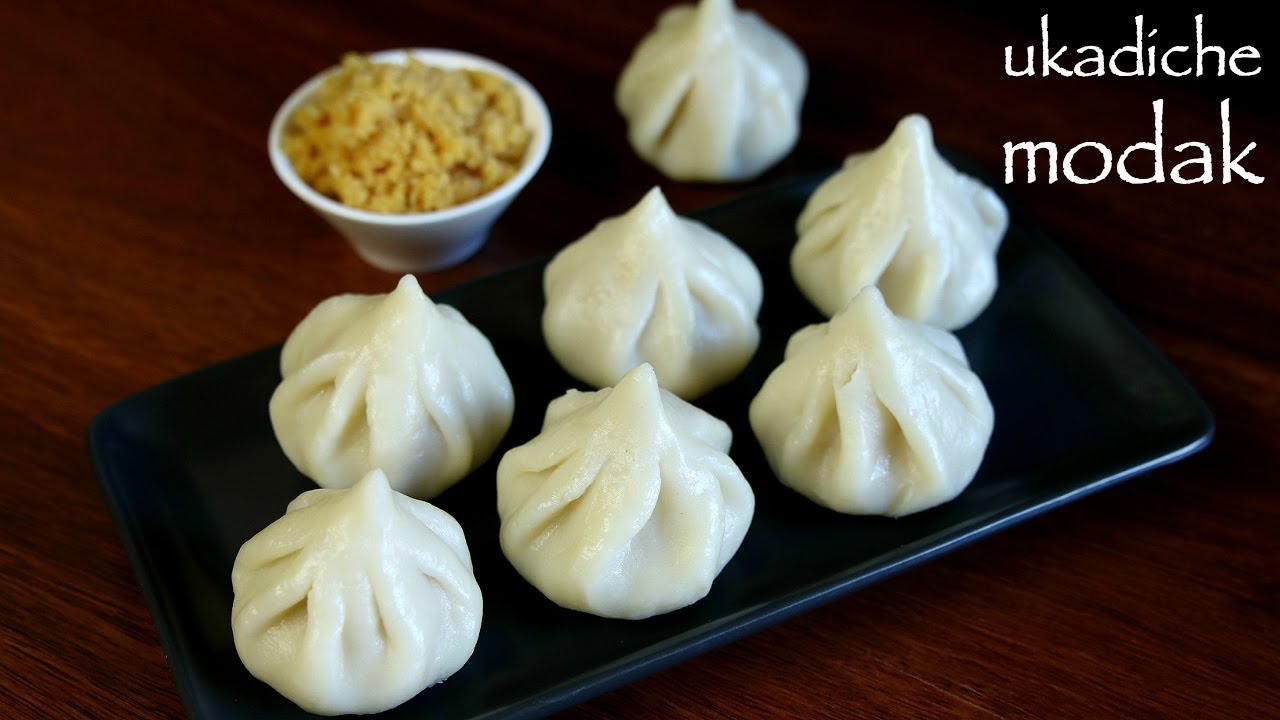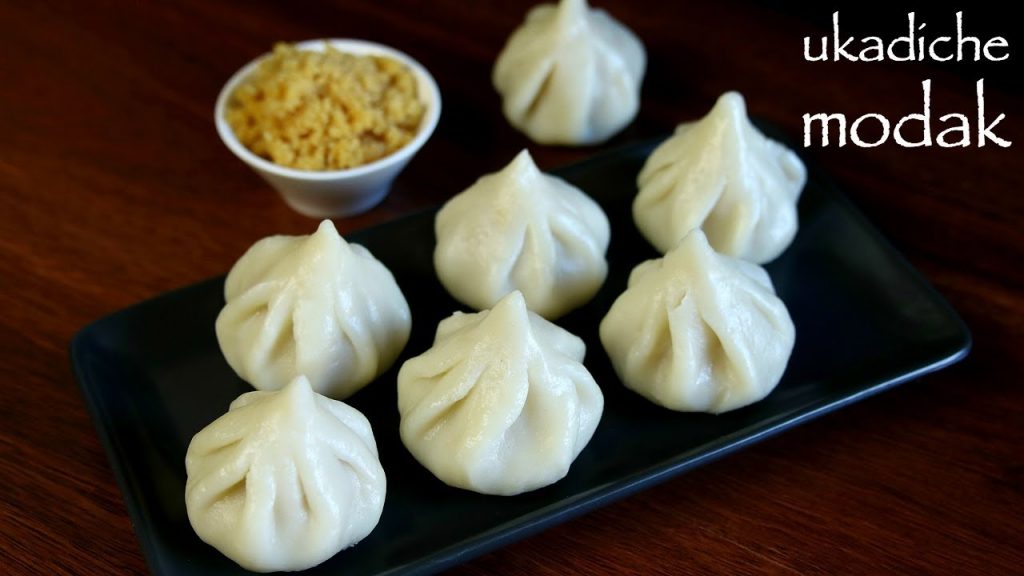 there is a ritual of offering of durva (thin blade grass), modak, jaggery, coconut, red flowers, red sandalwood and camphor while worshiping. all food stuffs made during these festival days are without onion and garlic. lunch on the first day is usually served on a banana leaf. people usually sit down in cross legged pose in rows (in marathi we call it as "pangat"). lunch comprises of chapati, any sabzi like potato / cauliflower / beans, matki (moth beans) usal, tomato saar, amti (daal), varan (pigeons peas), rice, green chutney, cucumber salad, masale bhat, curd.
the main attraction on this day is steamed modaks (the sweet stuffing consists of freshly grated coconut and jaggery / palm sugar while the outer covering is made from rice flour. the modaks are wrapped with a banana or turmeric leaf and steamed to enhance the flavour. the steamed modaks are to be served hot with drizzle of homemade ghee.
ganesh chaturthi recipes and sweets
apart from modaks, the sweets made during the festival are shrikhand, puran poli, sheera, karanji. all these are traditional marathi sweets which are a treat for the tastebuds. hrishi panchami falls on the day after the gangesh chaturthi. this day marks the traditional worship of sapta rishi. the seven sages: kashyapa, atri, bharadhvaja, vishvamitra, gauthama, jamadagni and vashishta. this day is observed in the remembrance of the great deeds of the sages, who devoted their life for the betterment of the society.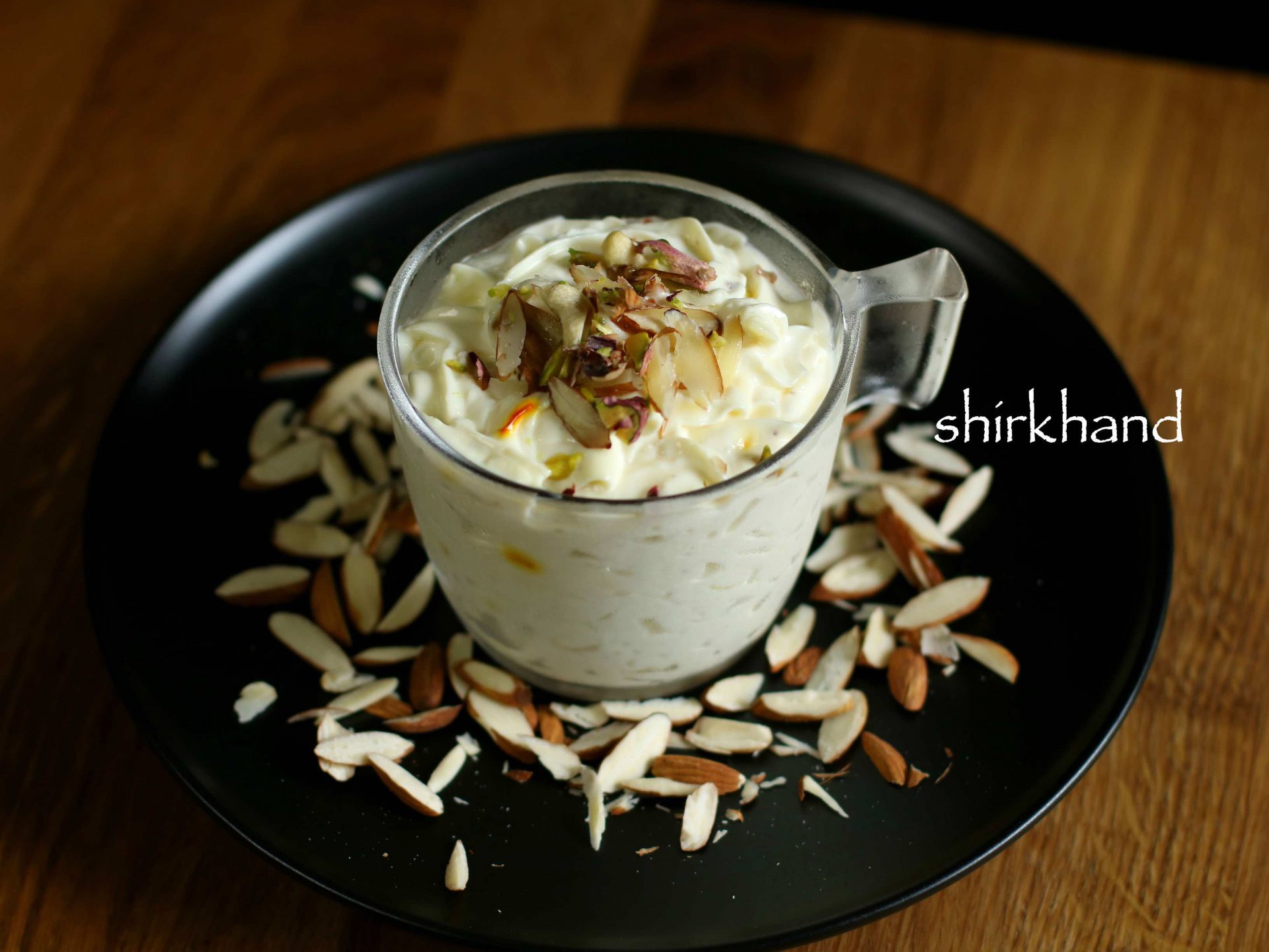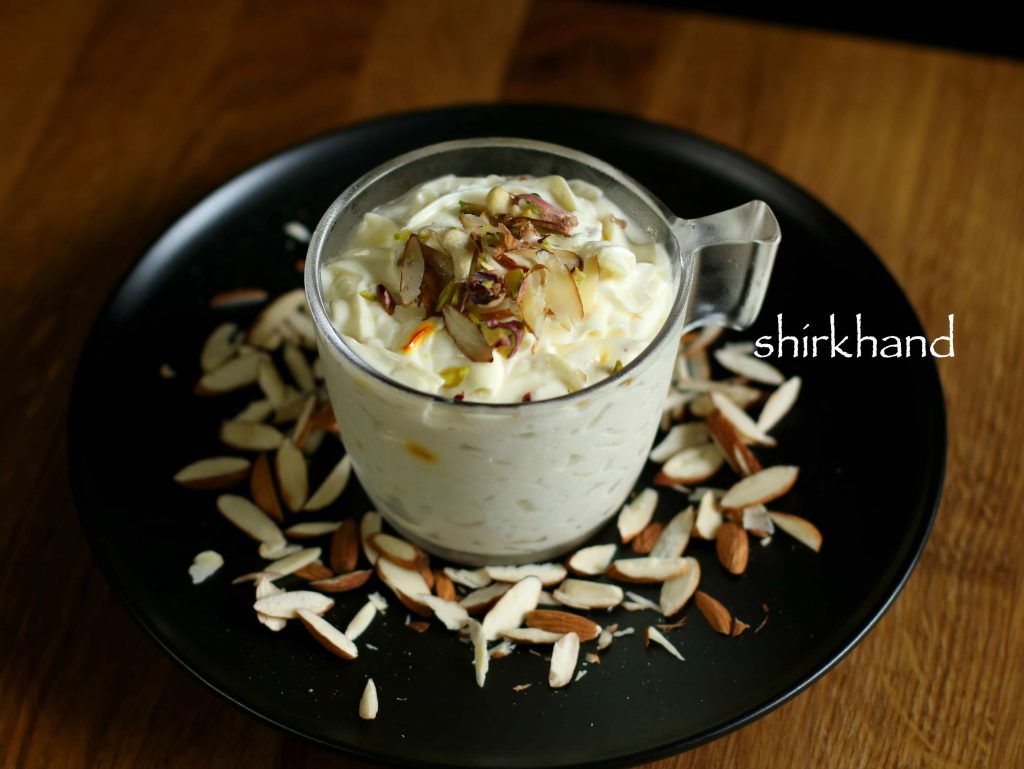 normally, on this day, one is supposed to eat only those vegetables which grow below the ground and avoid the food prepared from the grains grown from the toiling of bullocks. on this day, vegetable curry is prepared from tuberoots example: raw bananas, potatoes, gourd, yam, beans, colocasia stems.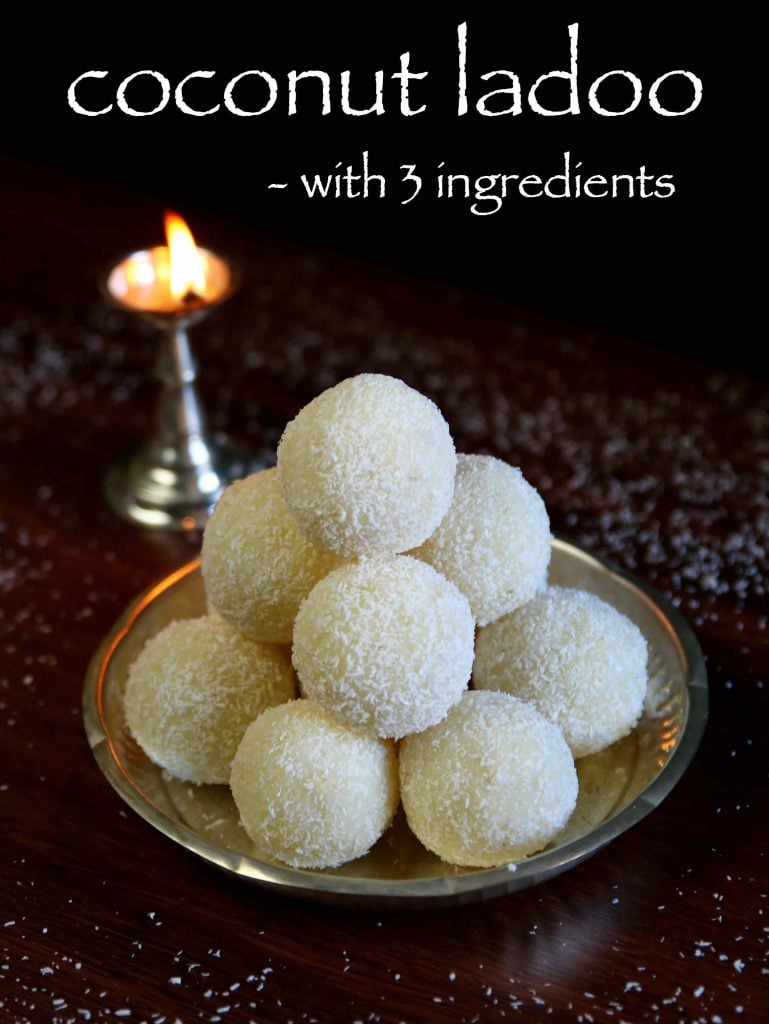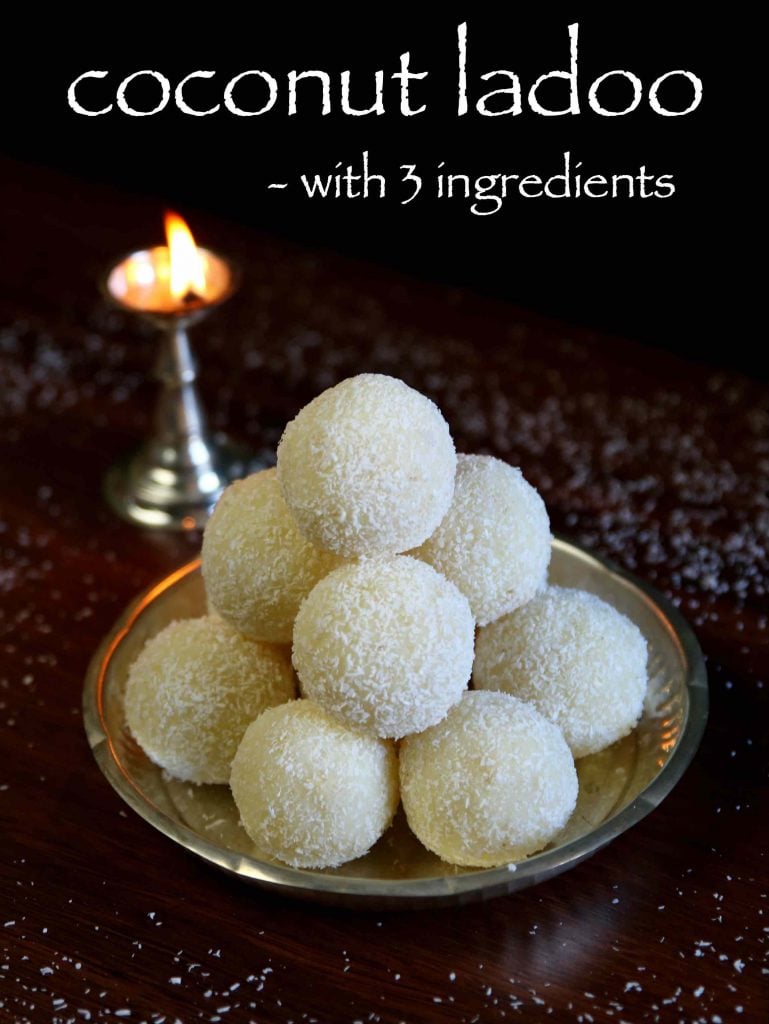 next day is the gauri awahan (invocation of gauri). this is held on the third day during the 10-day ganesh chaturthi puja. gauri is another name of godess parvati. gauris are usually worshipped for 3 days. the arrival of gauri is believed to bring in auspiciousness and prosperity. in my grandmothers place, we used to collect 5 or 7 polished pebbles which are then usually kept in silver vessel (tamhan). however in certain marathi communities, folks bring in the "ubhyachya" (standing) decorated murtis of gauri. normally on this day, some folks prepare a sweet (that has not been repeated before) like puran poli or sheera, bhakri / chapatti, varan, rice, koshimbir (salad).
gauri pujan
on this day it is believed that gauris take meal at home. meal usually involves preparation of ghavan ghatle (sweet pancakes with coconut kheer). married women go to their maiden homes and enjoy the feast. on this day we also do custom of "oti bharne" (offering a saree, rice and coconut) for the married women and perform haldi kumkum (a social gathering in which married women exchange haldi (turmeric) and kumkum (vermilion powder), as a symbol of their married status and pray for their husbands' long lives)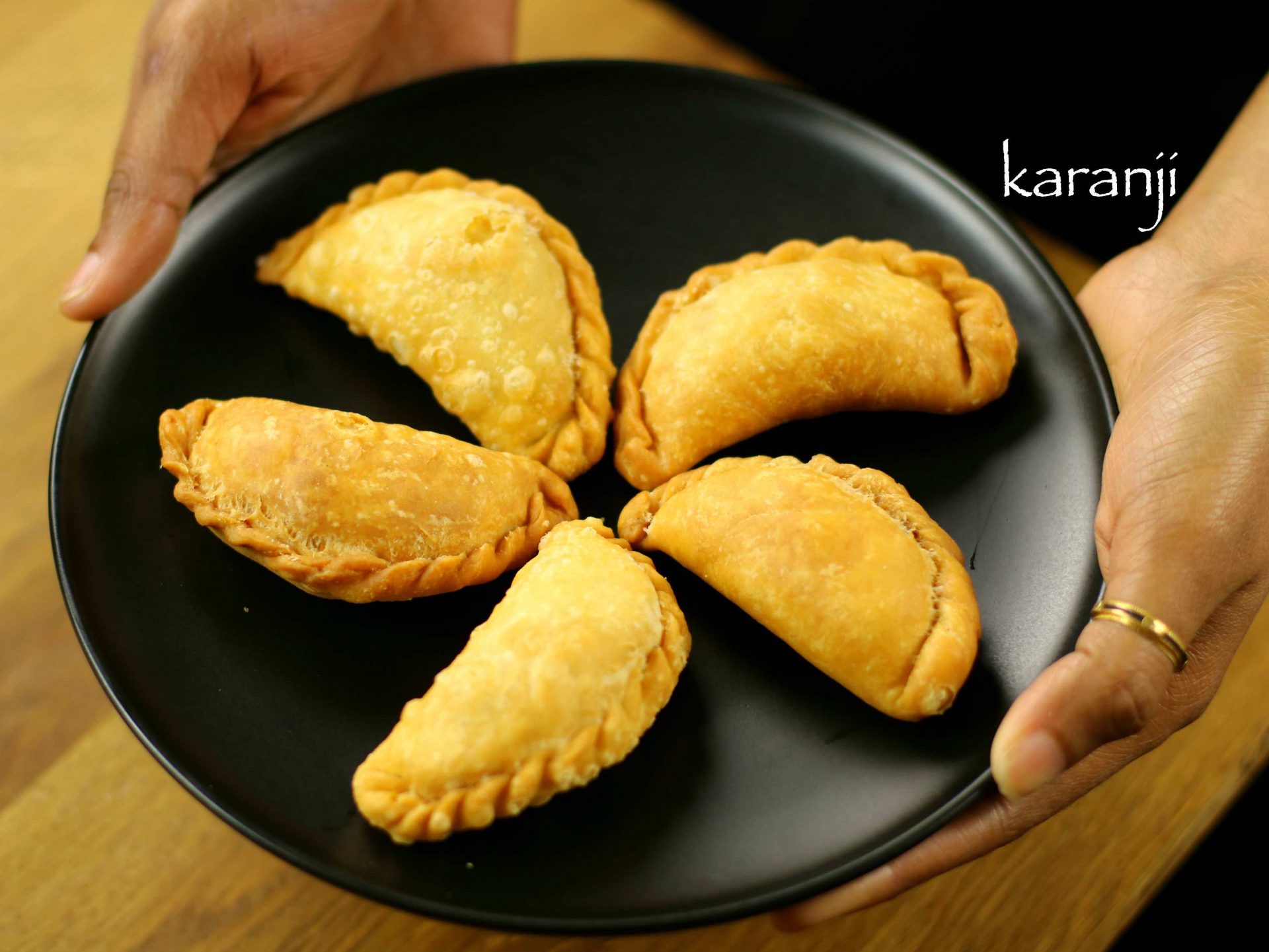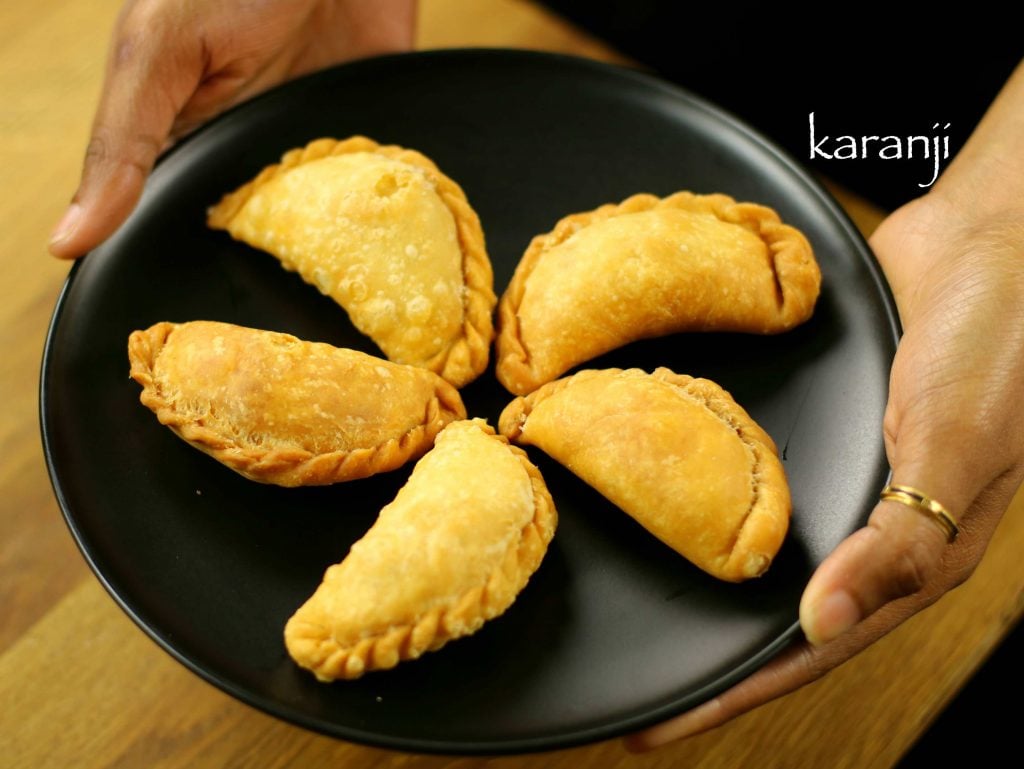 houses are filled with devotional songs / aartis in the reverence of lord ganesha, lord shiva, goddess durga, lord dattatreya, lord vitthal followed by mantra pushpanjali and recited in the morning and evening with family and friends. the sounds of cymbals, claps, chants are pleasant and resonating.
ganapathi visarjan
last day is known as ganpati visarjan which falls on anant chaturdashi. on this day, one usually prepares kairi daal (raw mango daal) and fried modaks. the visarjan process is a heavy hearted one as it means adieu to lord ganesha and wishing that he continues to shower on people his love and blessings and returns soon next year. colourful and musical processions for the idol visarjan take place amidst clamour and chants like "ganpati bappa moraya pudhchya varshi lavkar ya (come back soon next year o lord."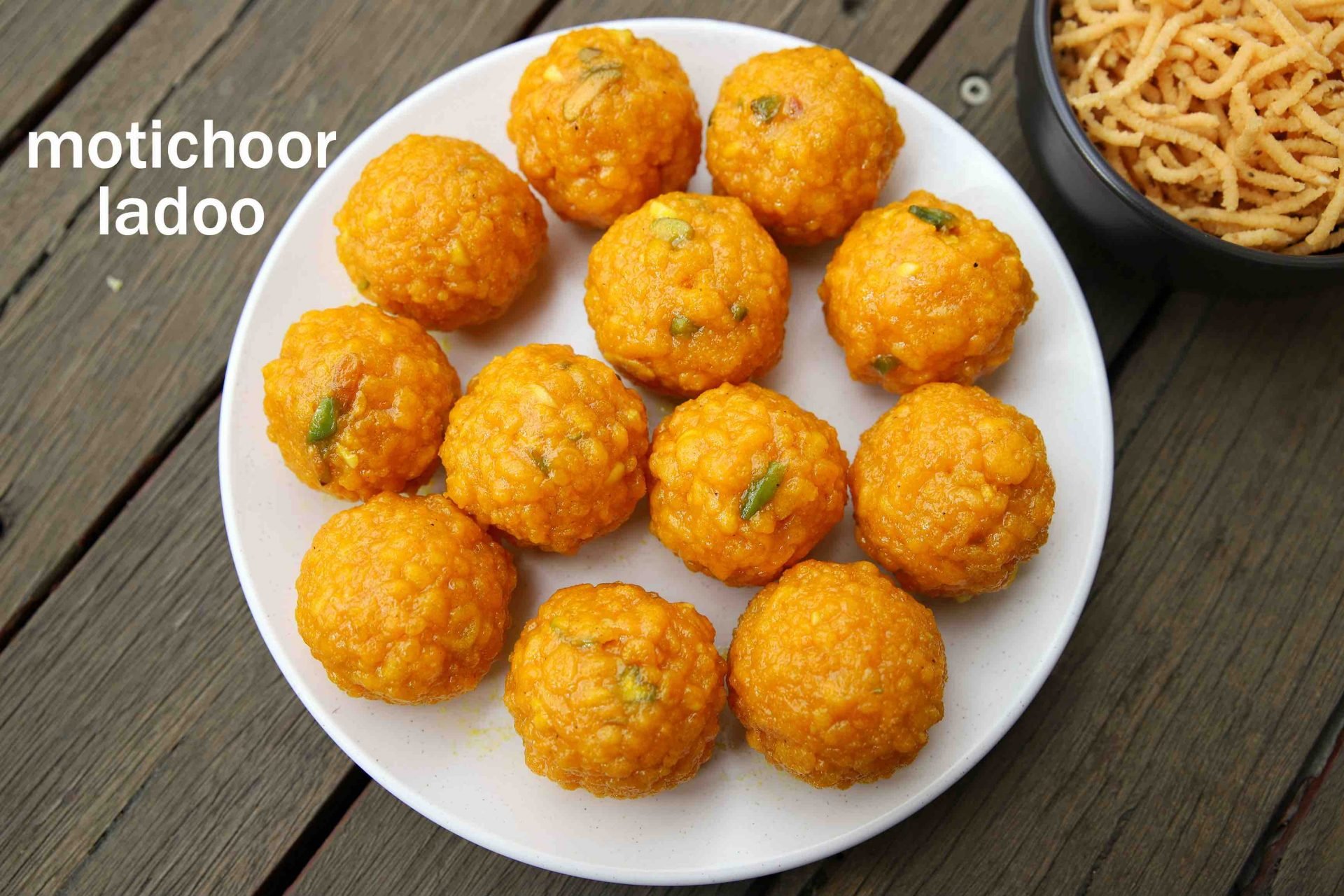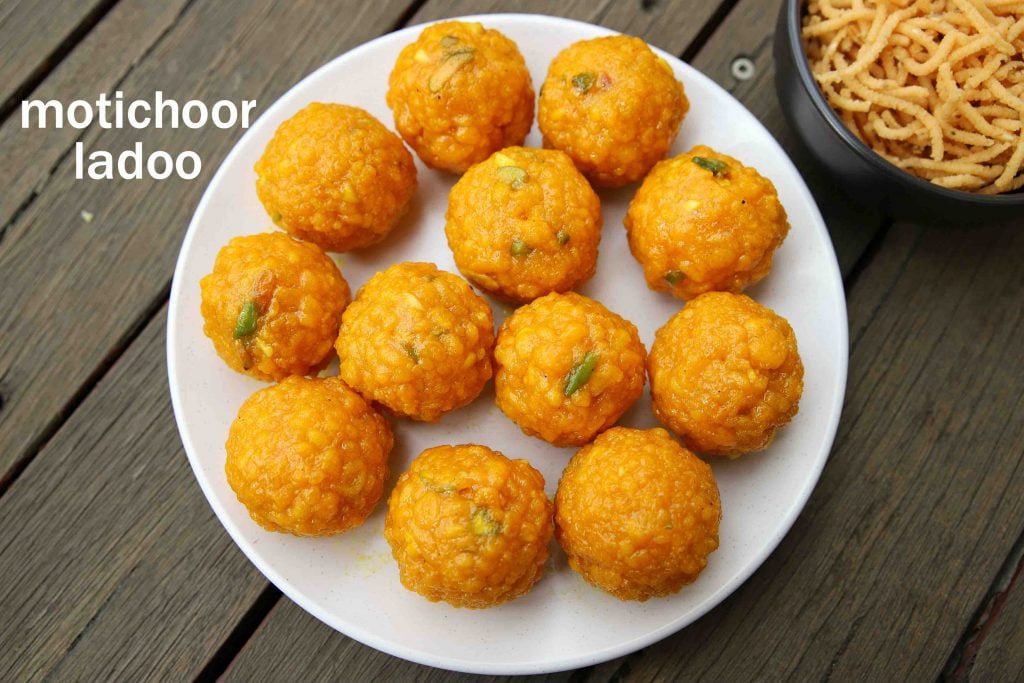 i remember as a child, the feeling of seeing ganpati bappa getting immersed in the sea used to leave me and my cousins teary eyed. we used to pray that bappa comes back again. however, the festival always gave us and continues to give us cherishable moments, strength, hope, positivity and love. no wonder "modak" means "something which gives us happiness!".
how do you celebrate ganesh chaturthi or ganapathi festival at home? do share below!