top 5 curd benefits | diy home remedies with curd  – health & beauty with photos. curd is considered as one of the best dairy product with several health benefits. curd is obtained by coagulating luke warm milk using acidic substance like lemon juice or vinegar. this process is called curdling. curd is not only used in cooking, but also as a medicinal purposes, skin and hair care. curd is a great substitute for milk. in this article i have mentioned 5 major tips however there are myriad significances and uses of curd.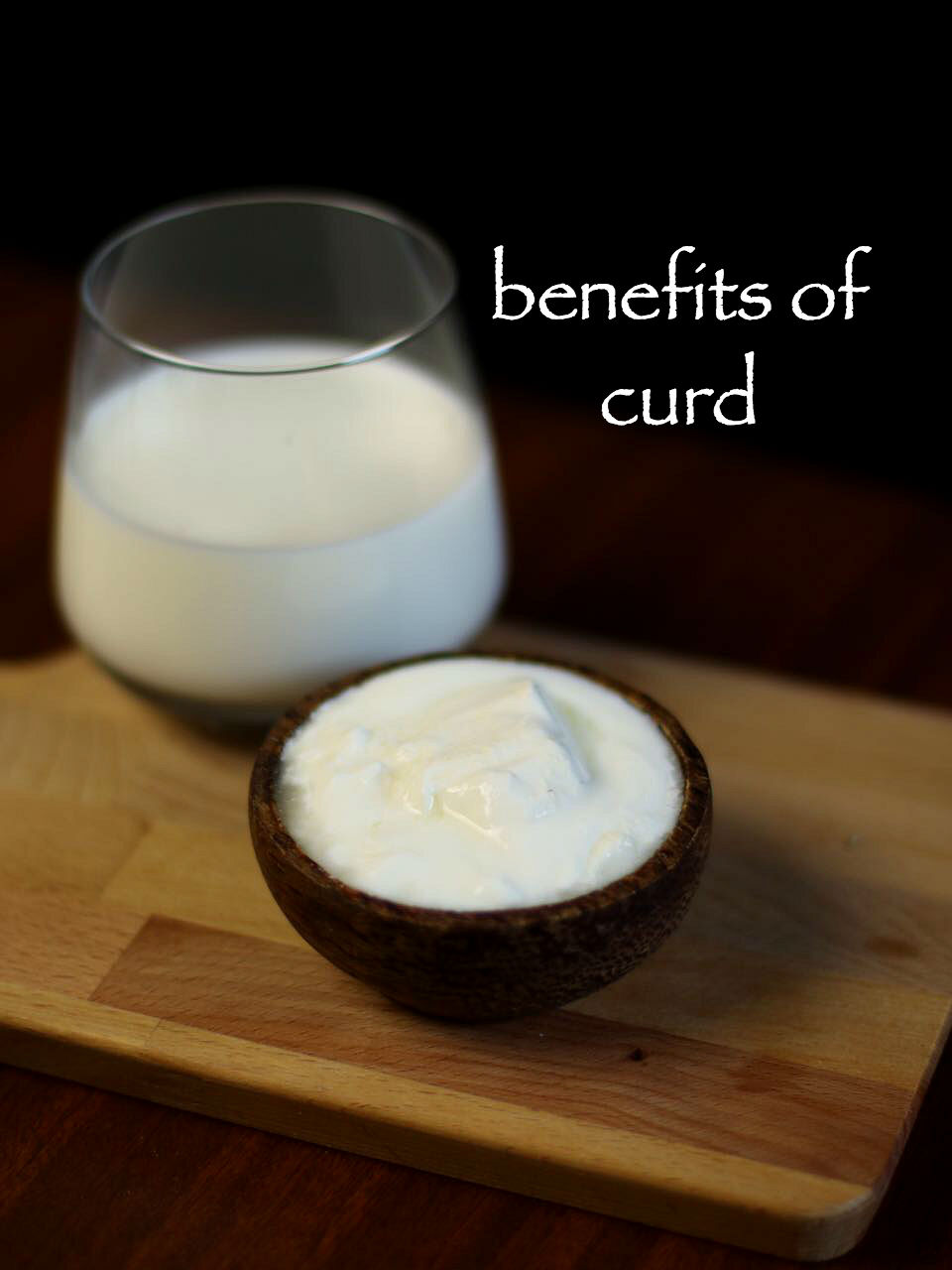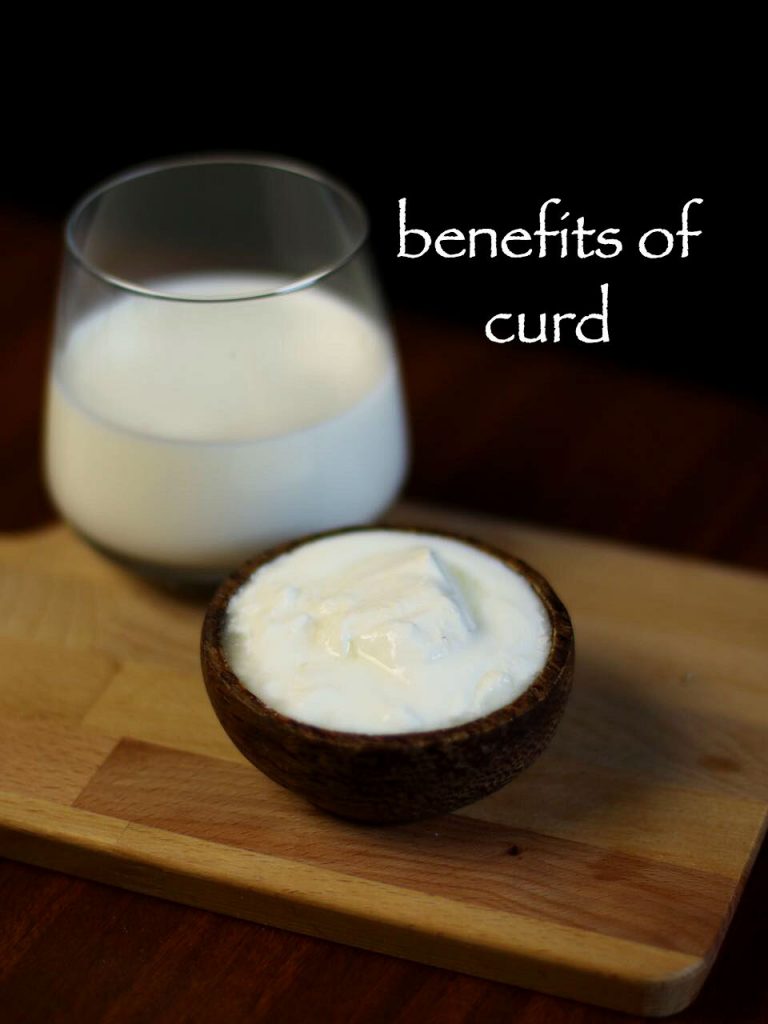 top 5 curd benefits | diy home remedies with curd
– health & beauty
with step by step photos. curd is rich in calcium and protein. curd is called 'mosaru' in kannada, 'dahi' in hindi and marathi, 'dahim' in gujarati, 'tayir' in tamil and malayalam, 'peruguto' in telugu. curd is consumed in all part of india in day to day life.
in addition, there are few myths about curd. the most common myth is curd and yogurt are the same. however, yogurt is prepared by bacterial fermentation of milk. whereas, curd is obtained by curdling milk. it is also believed, not to consume curd at night because it generates mucus. however the fact is, it is only affects to the persons who are prone to cold and cough. curds are rich in good bacteria which helps in digestion and stabilizes appetite.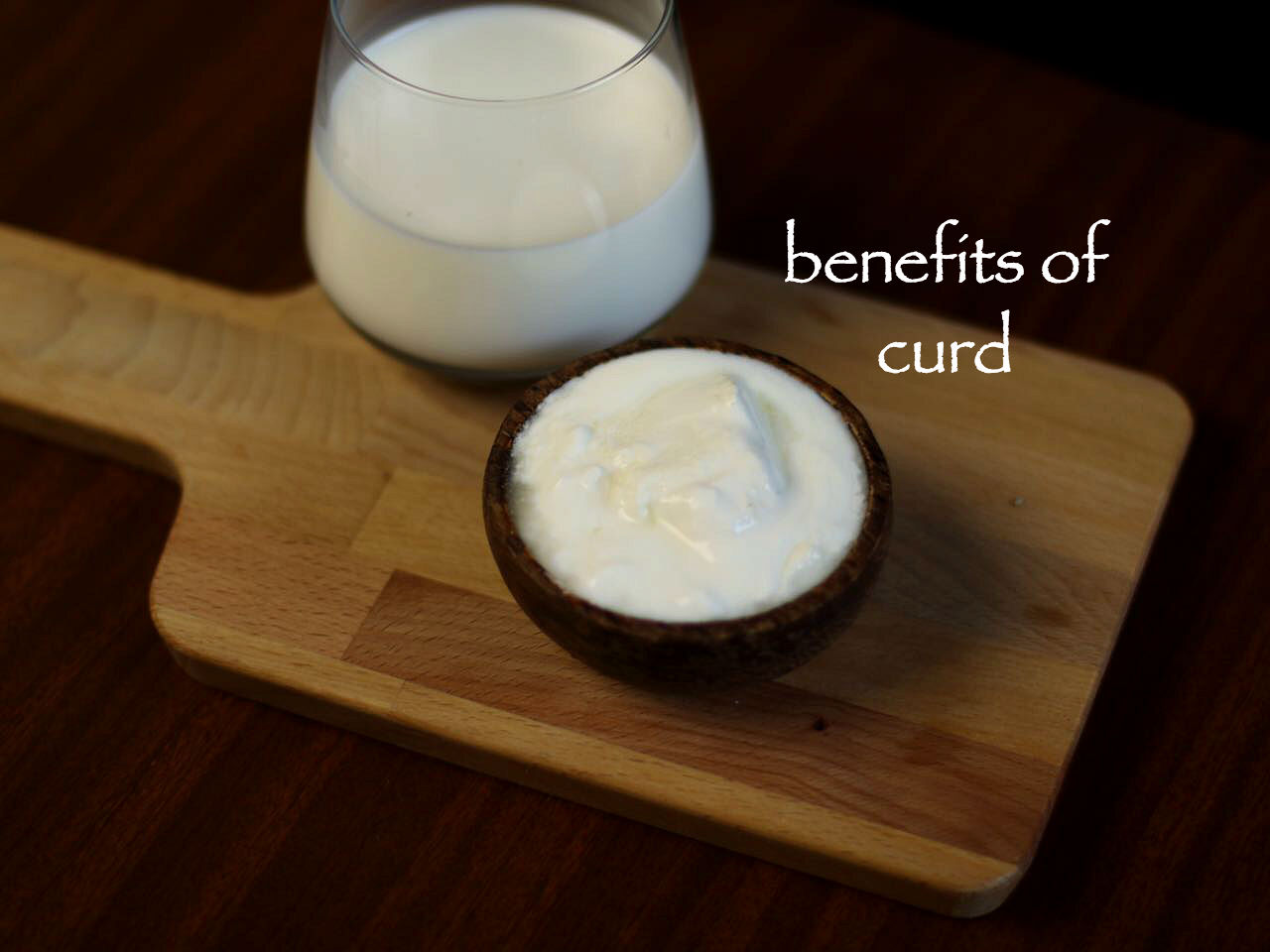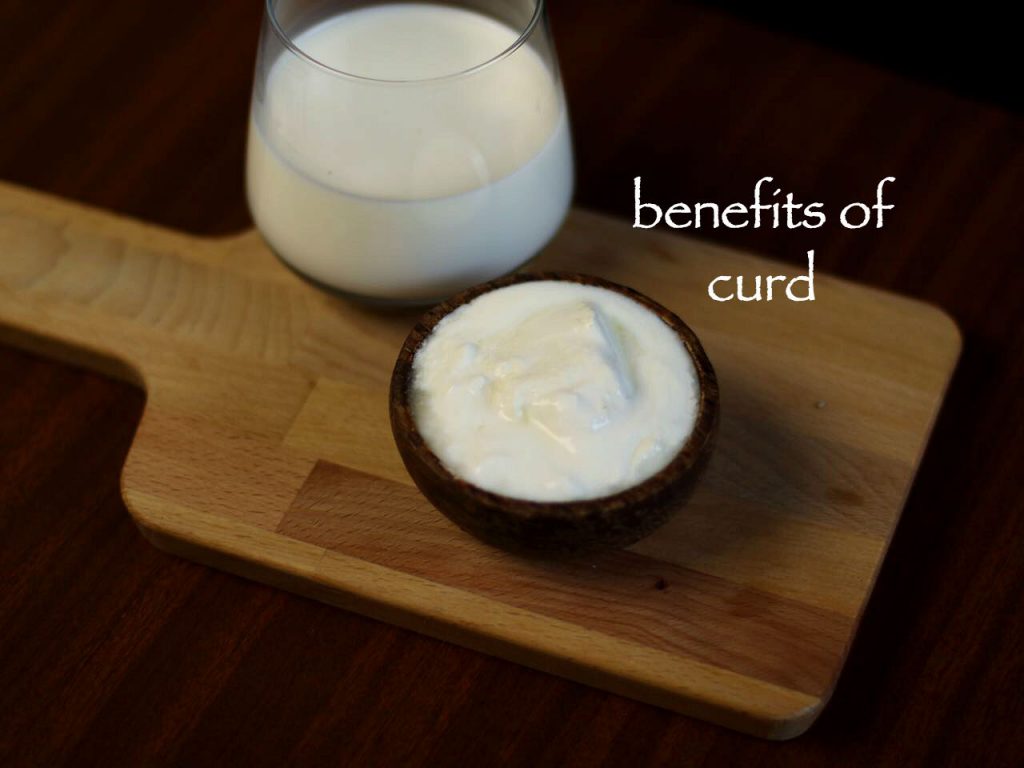 furthermore, its better to avoid curd during fever and who have intestinal disorders. as it leads to diarrhea, stomach ache and gastritis. intake of curds regularly keeps heart healthy, boosts immunity and solves constipation problem. it also controls blood pressure and soothes nervous system. curd strengthens bones and teeth as they are rich in calcium. include curd in your diet to loose weight. lactose intolerant people can consume curd or cheese, as it helps in easy digestion.
finally, i would like to conclude with one of the basic use of curd. curd used in cooking is main significance. especially in south india, curd plays predominant role in preparing recipes. the main recipes include tambli, majjige huli, avial. curd acts as a great substitute to cream without compromising taste and texture.
top recipes using curd or dahi :
tips of curd  & curd benefits – heath & beauty benefits :
firstly, mixture of curd, lemon and gram flour (besan) helps to attain fair and glowing skin.

also mixture of curd and hibiscus paste acts as hair conditioning, reduces dandruff and hair fall.

in addition, applying curd to burnt areas of skin soothes quickly.


furthermore, applying curd with honey gets rid of dirt from the skin.

finally, applying curd mixed with water, curry leaves and salt solves the problem of dry lips and tongue.

notes :
firstly, excess intake of sweet curds may cause respiratory problems.

also freezing of curd may effect in flavour.
intake of expiry date curd is very dangerous to health.
always refrigerate the curd in air tight container.
in addition, daily appliance of curd with lemon reduces wrinkles, dark spots and makes skin fair.
also applying of curd to hair makes hair soft, shiny and dandruff free.
finally, apart from top 5 curd benefits, curd also acts as a moisturizer due to the presence of vitamin e and maintain good health.