top 7 lemon benefits | diy home remedies with lemon – beauty & health with photos. lemons are considered one the best fruit with several health benefits. lemons are not only used in cooking but also used in non-cooking purposes. they are widely used as cleaning agent, skin care and also for medicinal purposes. i have mentioned 5 major uses in this article however there are myriad uses and significances of lemon.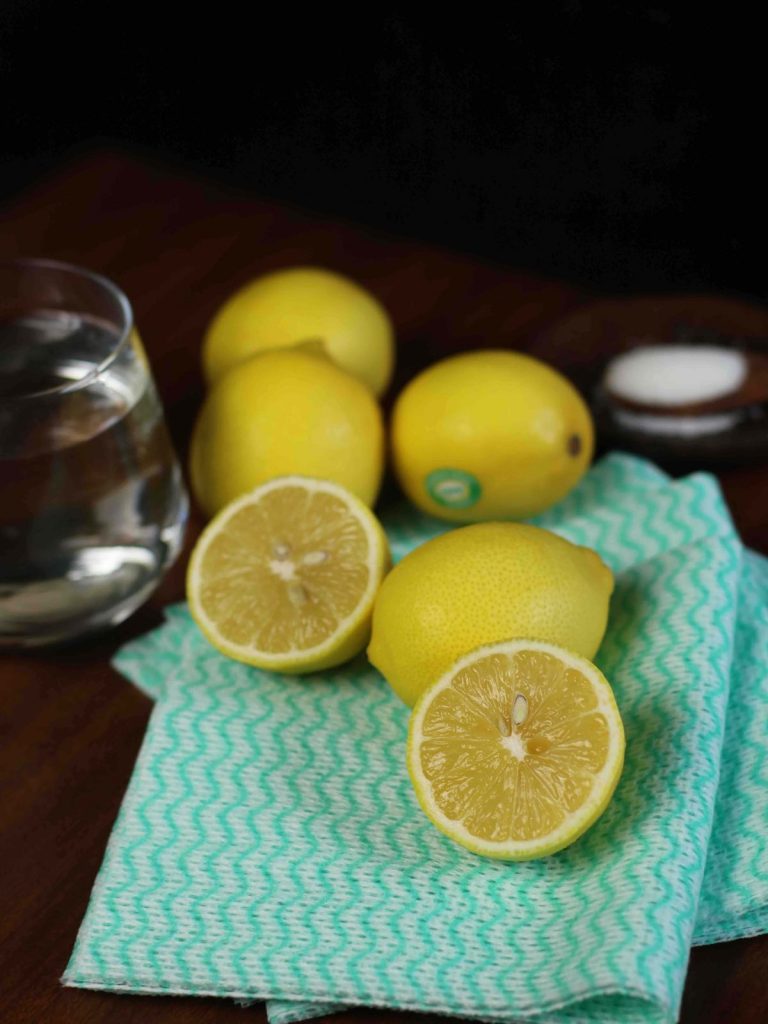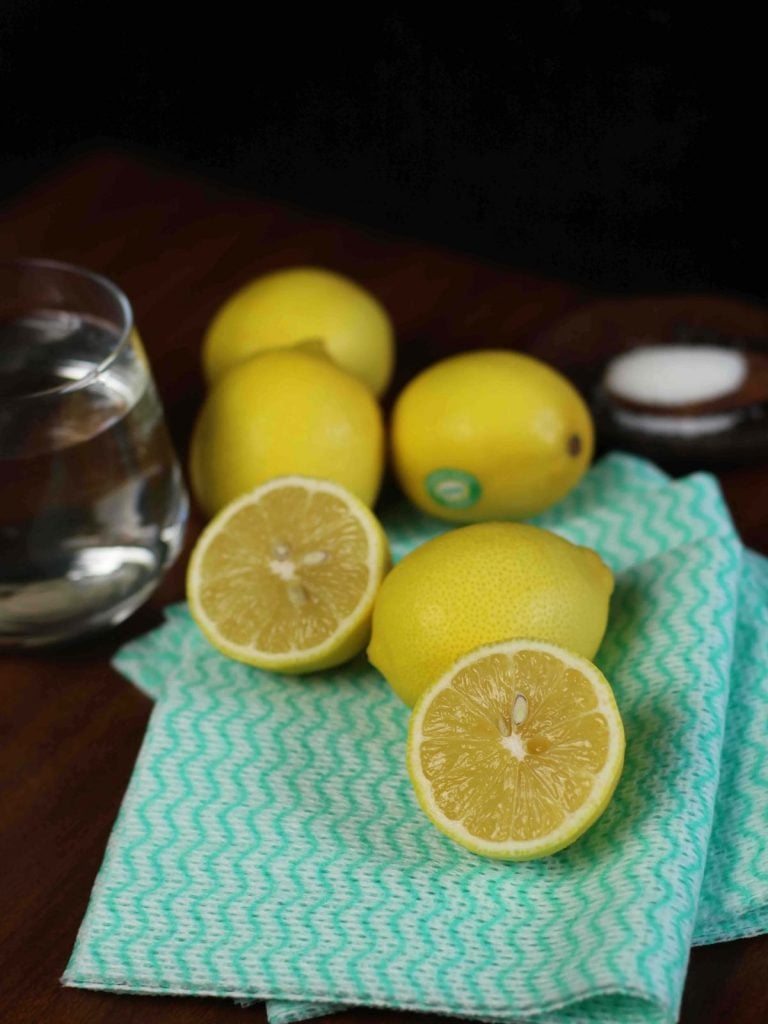 top 7 lemon benefits | diy home remedies with lemon – beauty & health 
with step by step photos. lemon, scientific name is citrus '
limon'
. they not only add citrus flavour to food but also rich in vitamin c. the juice of lemon, rind, and zest are widely used in preparing food, juices and preservatives. lemon is called 'nimbe' in kannada, 'nimbu' in hindi, 'nimmakaya' in telugu, 'elumiccai' in tamil, 'cerunaranna' in malayalam and 'limbe' in both marathi and gujrathi.
in addition, there are several myths about lemon with its lemon benefits. the most common myth is the intake of lemon juice with water will burn fat. however, it is partially true, as it just kills few calories. lemons help to heal acne, remove blackheads and whiten teeth. they are also used get rid of oily skin, strengthen nails and brighten hair colour. lemon is mainly found in assam, uttar pradesh, gujrat and southern part of india.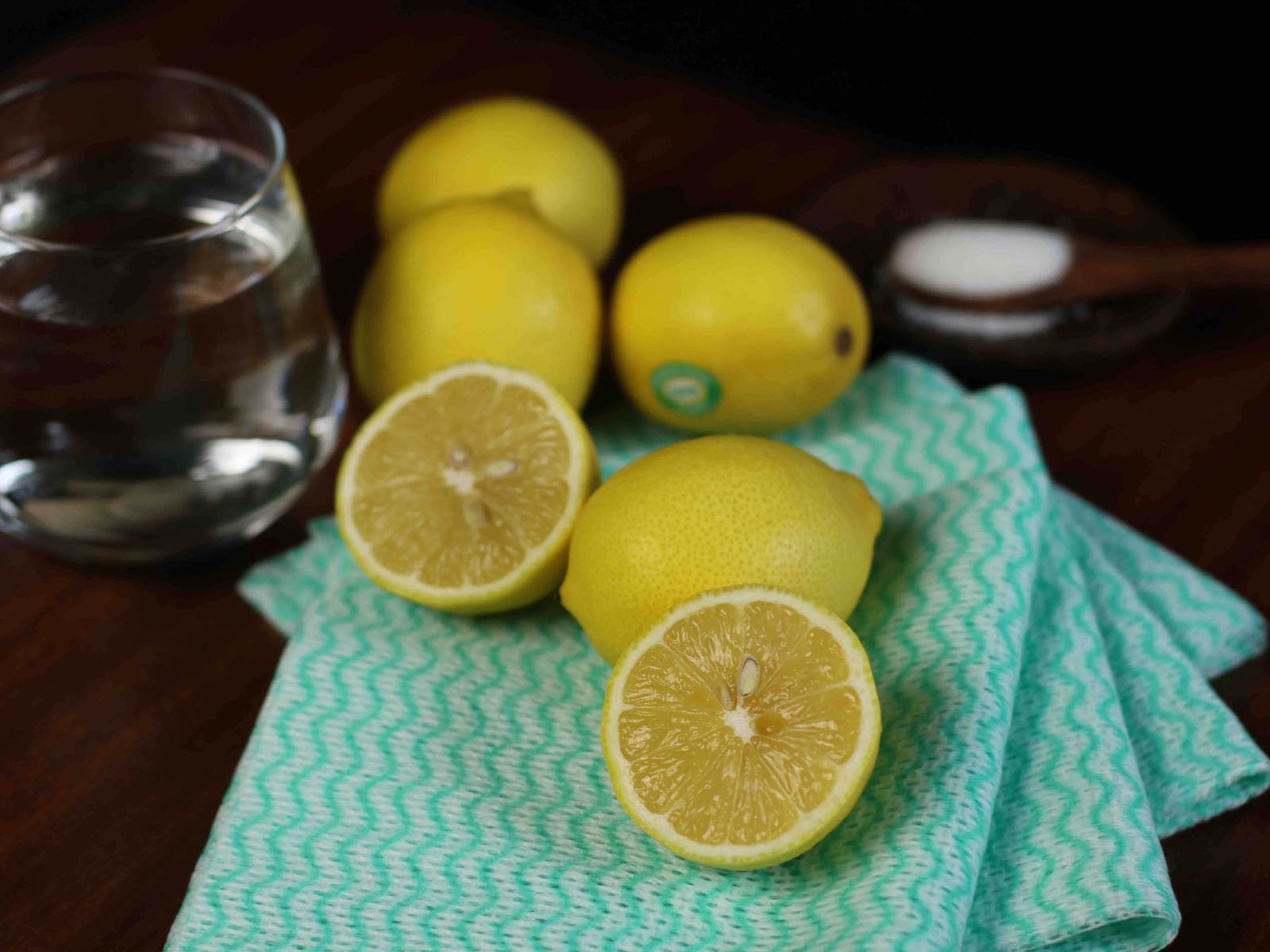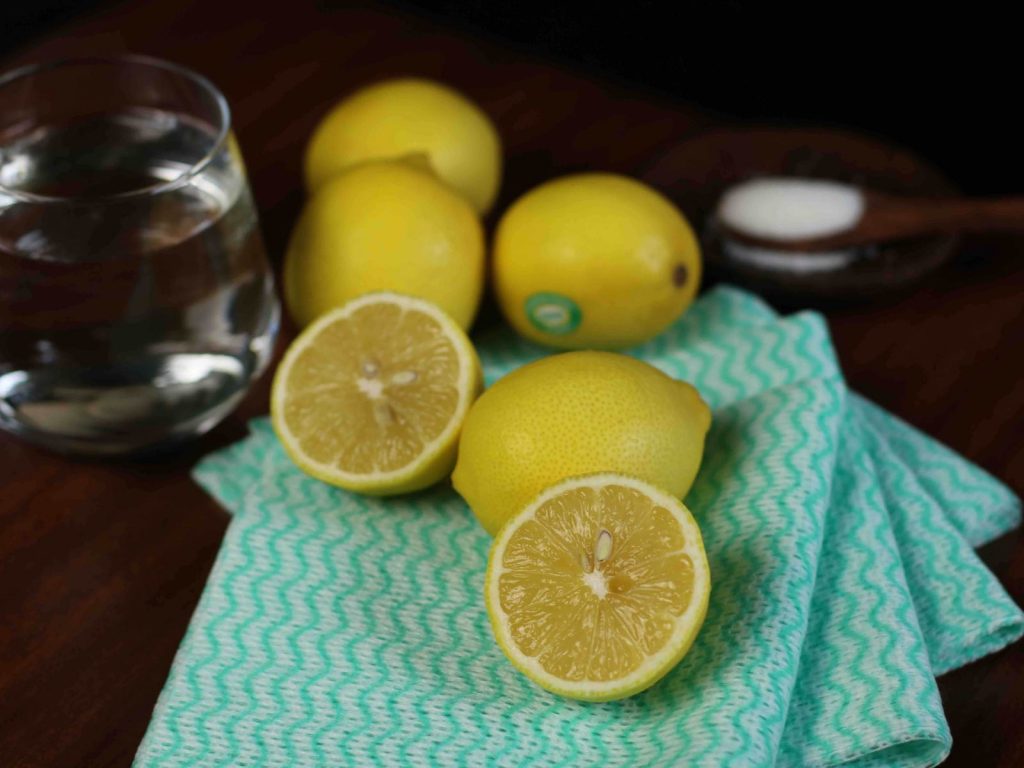 furthermore, due to high acidic nature of lemon, the other lemon benefits is it works as anti bacterial sanitiser. hence it can be effectively used as cleaning and sanitizing agent. moreover, lemons are also used to remove stain from copper and brass utensils by adding a pinch of salt to it. lemon juice with baking soda are used to clean plastic containers, steel, glass windows and microwave.
finally, i would like to conclude with one of the basic use of lemon juice. the main significance of lemon juice is, it is used in marinating process. hence it is used to prepare most of the pickle recipes. the most common or popular one lemon pickle. the other popular recipes includes lemon rice and lemon rasam. also it is also used in instant recipes as they activate baking agents.
top recipes using lemon:
tips of lemon & lemon benefits – beauty and health benefits:
firstly, wiping off fridge and microwave with a cloth dipped in lemon juice freshens the fridge.

also pressure cooking for 2 whistles with leftover lemon zest and water can clean cooker stains.

consumption of lemon juice and rock sugar in equal proportion prevents bleeding of gum and nausea.


daily intake of small quantity of lemon juice with raw milk controls piles problem.

in addition, intake of lemon juice with warm water and honey to empty stomach will burn few calories.

for 1 cup of water, half lemon and a pinch of salt, consuming this prevents urine infection.

finally, consuming 1 tbsp of lemon juice twice a day cures acid burps.

notes:
firstly, excess consumption of lemon juice may cause heart burn, kidney problem, ulcers due to the acidic nature of lemon.

also applying lemon juice to dry skin make skin more dryer.
always store lemon in sealed plastic bag.
in addition, boiling lemon leaves with sesame oil and applying to legs helps to reduce joint pain.

refrigerating lemon in a bowl of water helps to store for 2 months.
smelling the lemon while traveling, helps to reduce travel sickness.
lemons helps in moisturising, whitens the nail, lightens dark underarms, stop grey hair, restoring ph level of the body.
additionally, lemon are used for skin care and beauty purposes.
also lemon are used to cure problems like gastritis, indigestion, nausea and heat burn.
finally, lemons help in dissolving kidney stones, cures bad breathe problems and keep liver healthy.