chana dal chutney recipe | chana dal ki chatni | chane ki dal ki chatni with detailed photo and video recipe. an easy and simple spicy condiment chutney made with coconut and bengal gram lentils. it is an ideal taste enhancer or can also be served as a side to steamed rice or for idli and dosa recipes. it hardly takes minutes to prepare and follows the same standard and procedure for any other traditional chutney recipes.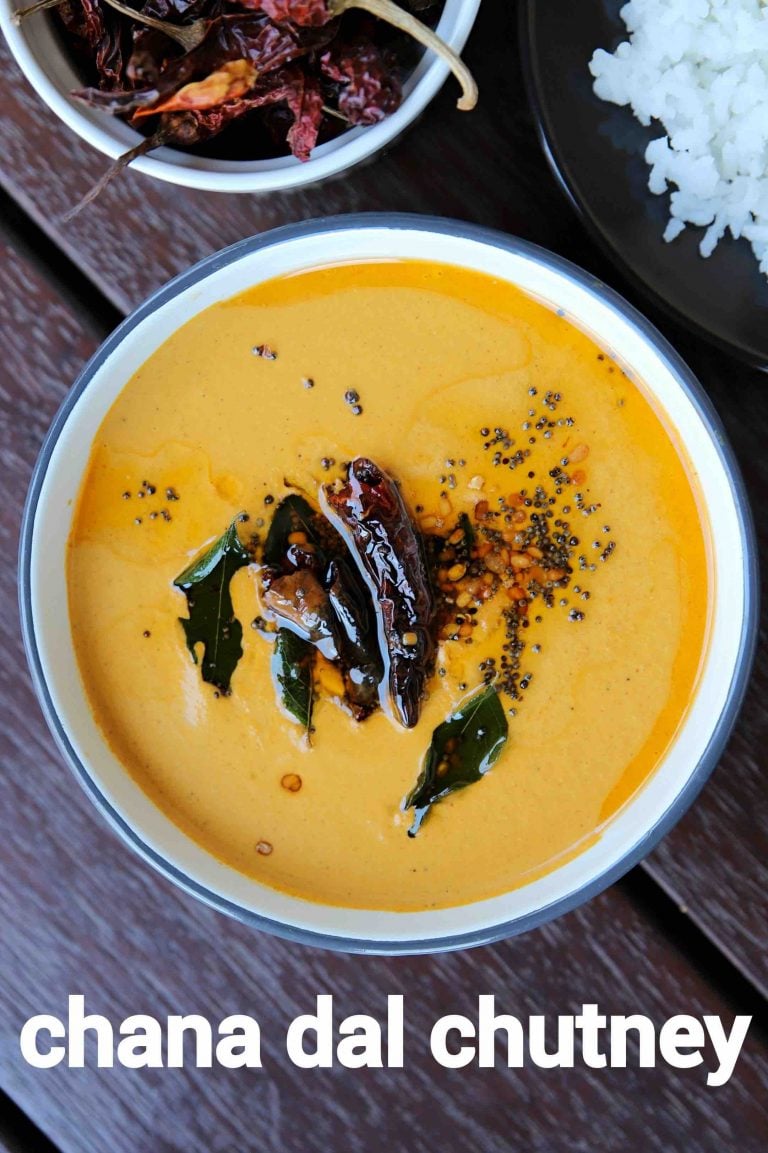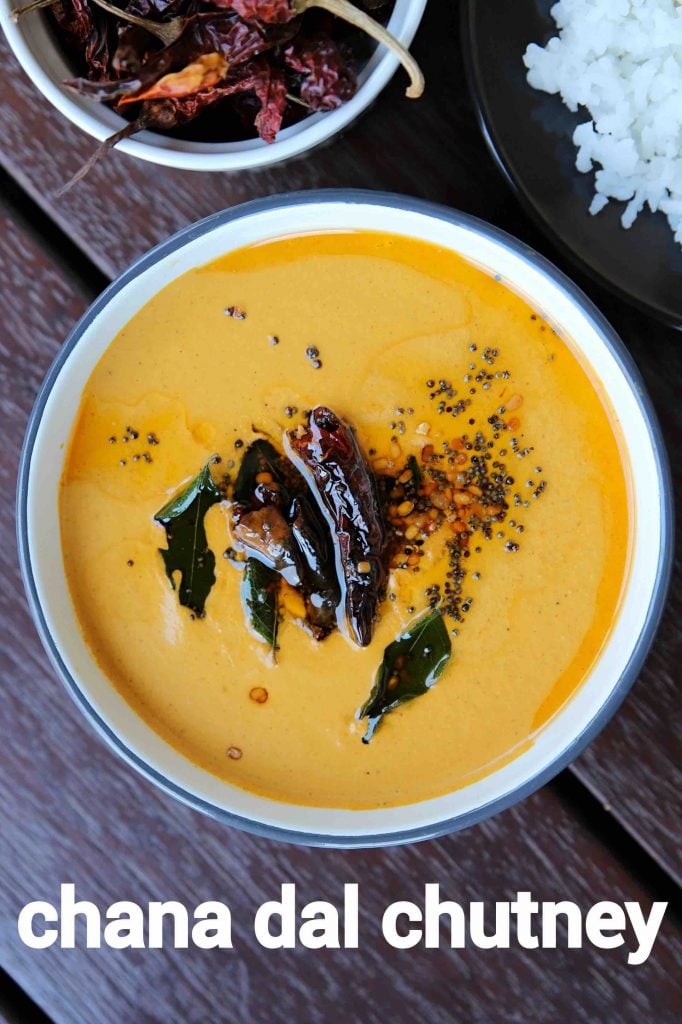 chana dal chutney recipe | chana dal ki chatni | chane ki dal ki chatni with step by step photo and video recipe. chatni recipes or condiment recipes are very common and a must dish for many indians. generally, these fall under a certain category and it either falls under rice-based side dish or breakfast based one. but there are multipurpose chutney recipes and chana dal chutney recipe is one such multipurpose used for myriad reasons.
i have always been a huge fan of chutney recipes and it is a must to do a recipe for both me and my husband. be it morning breakfast or for weekend lunch or dinner, the meal is incomplete without it. we generally look for multipurpose chutney and avoid any specific chutney like dosa chutney or idli chutney. being a nuclear family, the purpose-based recipes are always a leftover for us. chana dal chutney recipe is one such multipurpose, which we do it more frequently. as a matter of fact, we both like to have it thicker in its consistency as suppose to what i have shown here. in this recipe i have made this chutney, watery in consistency but can be made as per the preference.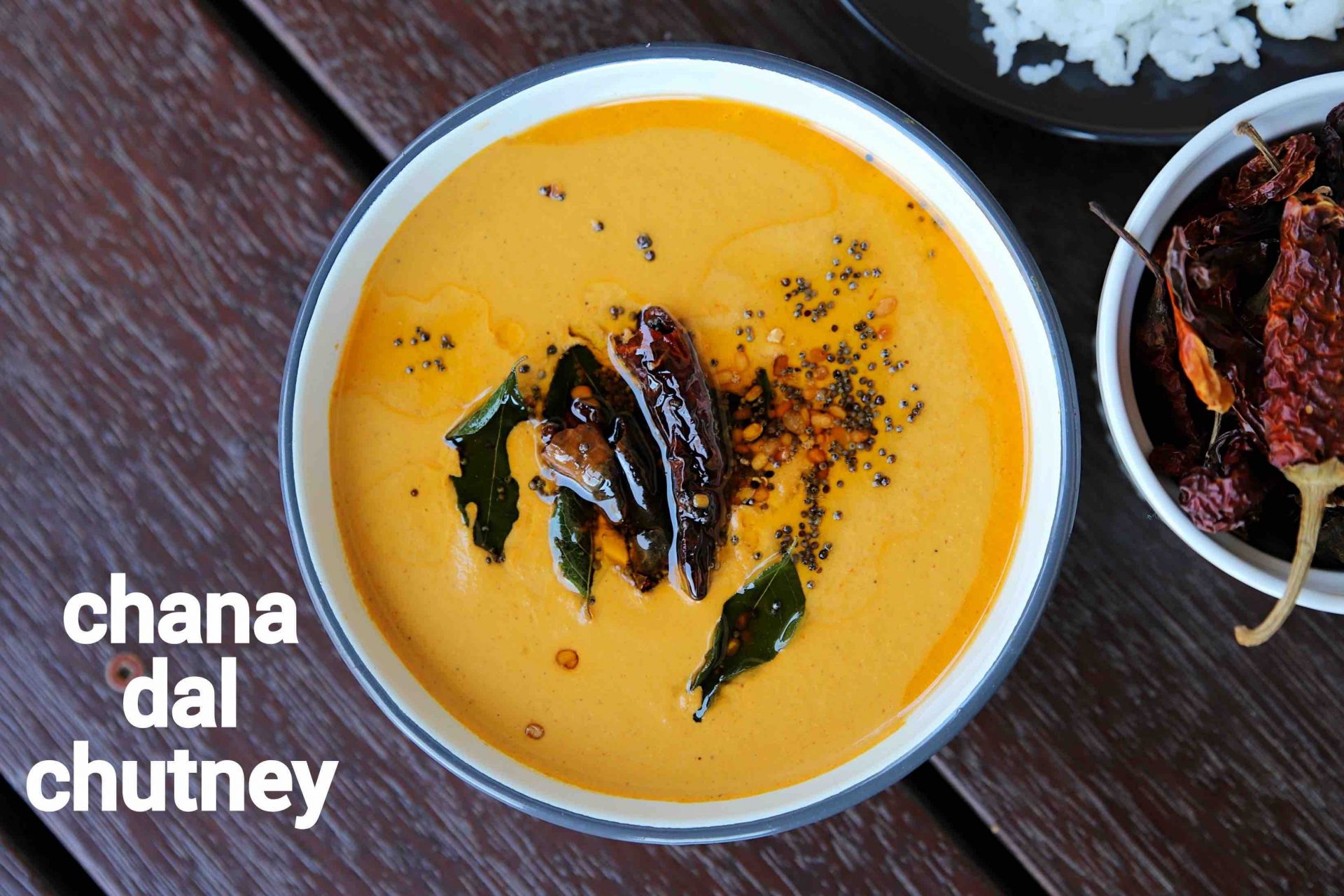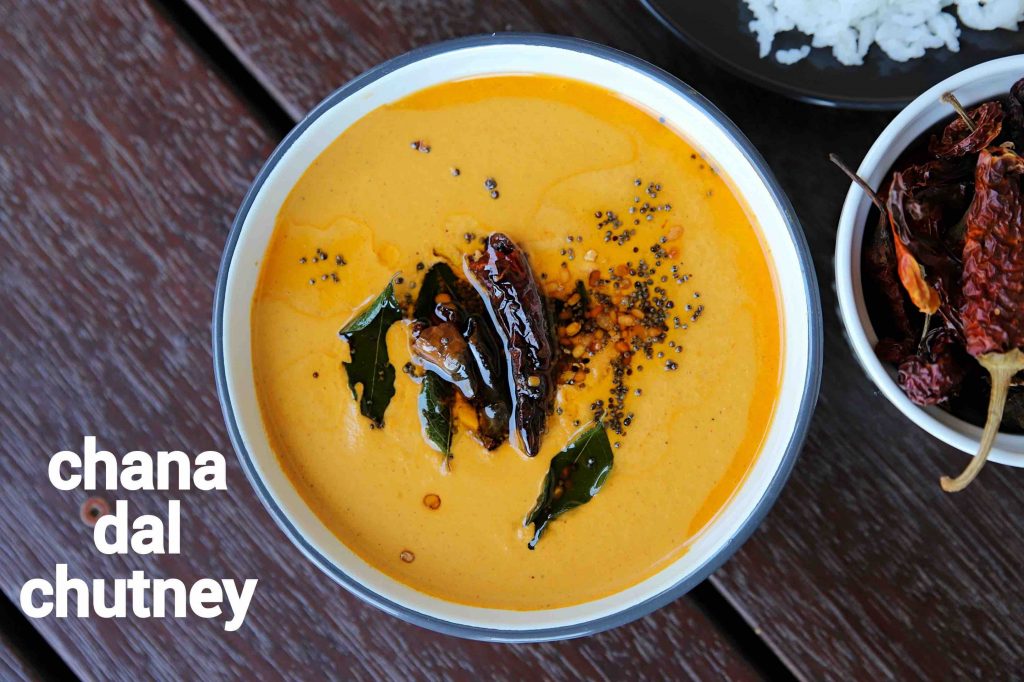 anyway, before i wrap up, i would like to include some tips, suggestions and variations for a perfect chana dal chutney recipe. firstly, as described in this recipe, i have used just bengal gram or chana dal. yet the recipe can be experimented further by adding other lentil variants like toor dal, urad dal with the same proportion. secondly, i like the combination of sweet and spicy taste in my chutney and i typically add jaggery to most of my chutneys. yet i have skipped in this recipe and you are more than welcome to add it. lastly, do not forget to add the oil and mustard-based tempering to get the authentic taste.
finally, i do request you to check my other detailed chutney recipes collection with this post of chana dal chutney recipe. it mainly includes recipes like kadle-uddina bele chutney, potlakaya chutney, methi chutney, red coconut chutney, lahsun ki chatni, curry leaves chutney, hotel style coconut chutney for dosa and idli, pudina chutney, cabbage chutney, sandwich chutney. further to these i would also like to highlight my other detailed recipes collection like,
chana dal chutney video recipe:
recipe card for chana dal ki chatni recipe:
how to make chana dal chutney with step by step photo:
firstly, in a pan heat 2 tbsp oil and roast ¼ cup chana dal.

roast on low flame until dal turns golden brown and crunchy.

now add few curry leaves and 4 dried red chilli.

continue to roast until the curry leaves turn crisp.


cool completely and transfer to the blender.

add ½ cup coconut, small ball sized tamarind and ½ tsp salt.

blend to a smooth paste adding ½ cup water or as required.


to prepare the tempering, heat 2 tbsp oil and splutter ½ tsp mustard, ½ tsp urad dal, few curry leaves and 1 dried red chilli.

pour the tempering over the chutney and mix well.

notes:
firstly, roast chana dal on low flame to prevent from burning.
also, if you are looking to skip coconut then saute 1 onion along with chana dal.
additionally, adjust the amount of spiciness based on your choice.
finally, chana dal chutney stays good for 2-3 days when refrigerated.