Diwali 2022 – 10 Easy Ways to Celebrate Diwali Eco-friendly with your kids – new ways and some unique ideas. Diwali is around the corner and this festival of lights signals the triumph of good over evil. Diwali is a great time for the family to get together, have conversations, celebrations, and bonding.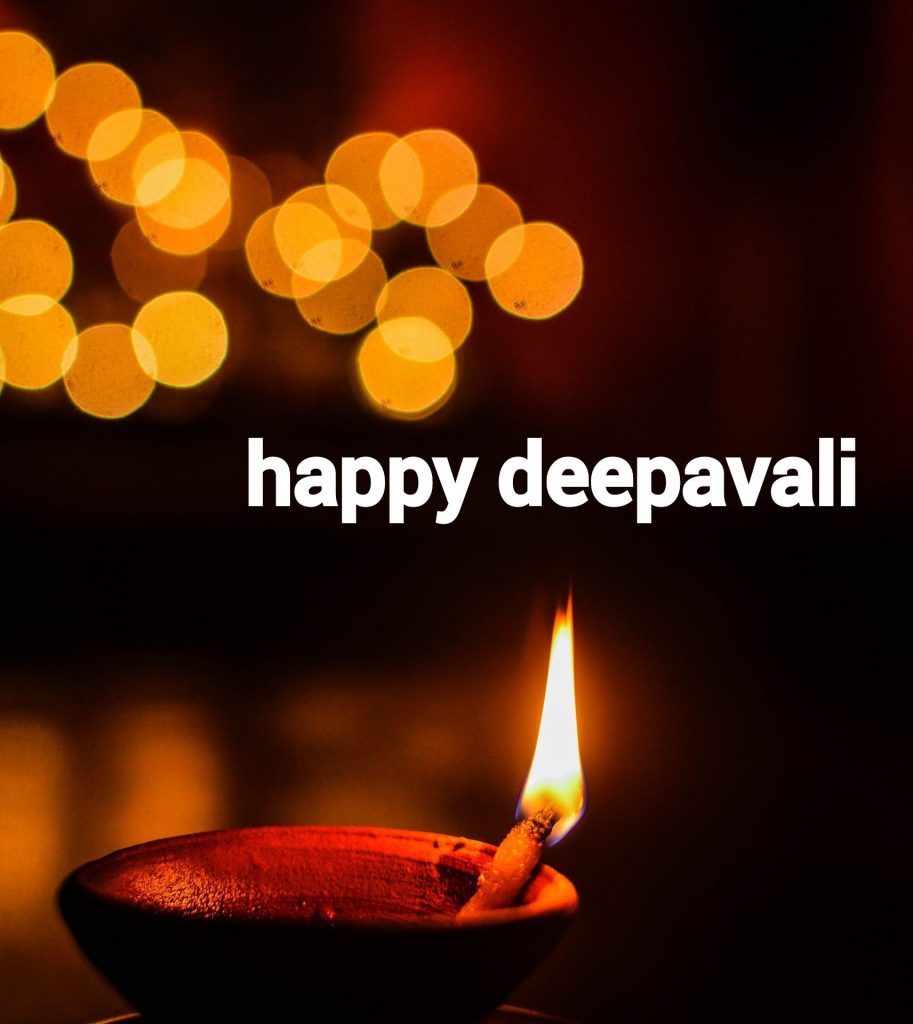 Celebrating the
Diwali
festival does not have to be all about spending a huge amount on crackers and expensive gifts, but instead one can always use innovative and homemade ways to do the house! it can be completely eco-friendly and it can be fun too.
Here are some fun-filled activities to celebrate the Diwali festival and make it a memorable and meaningful festival for your children. the best part about these activities is they all are eco-friendly and environmentally safe. your kids are also sure to have fun lending a hand!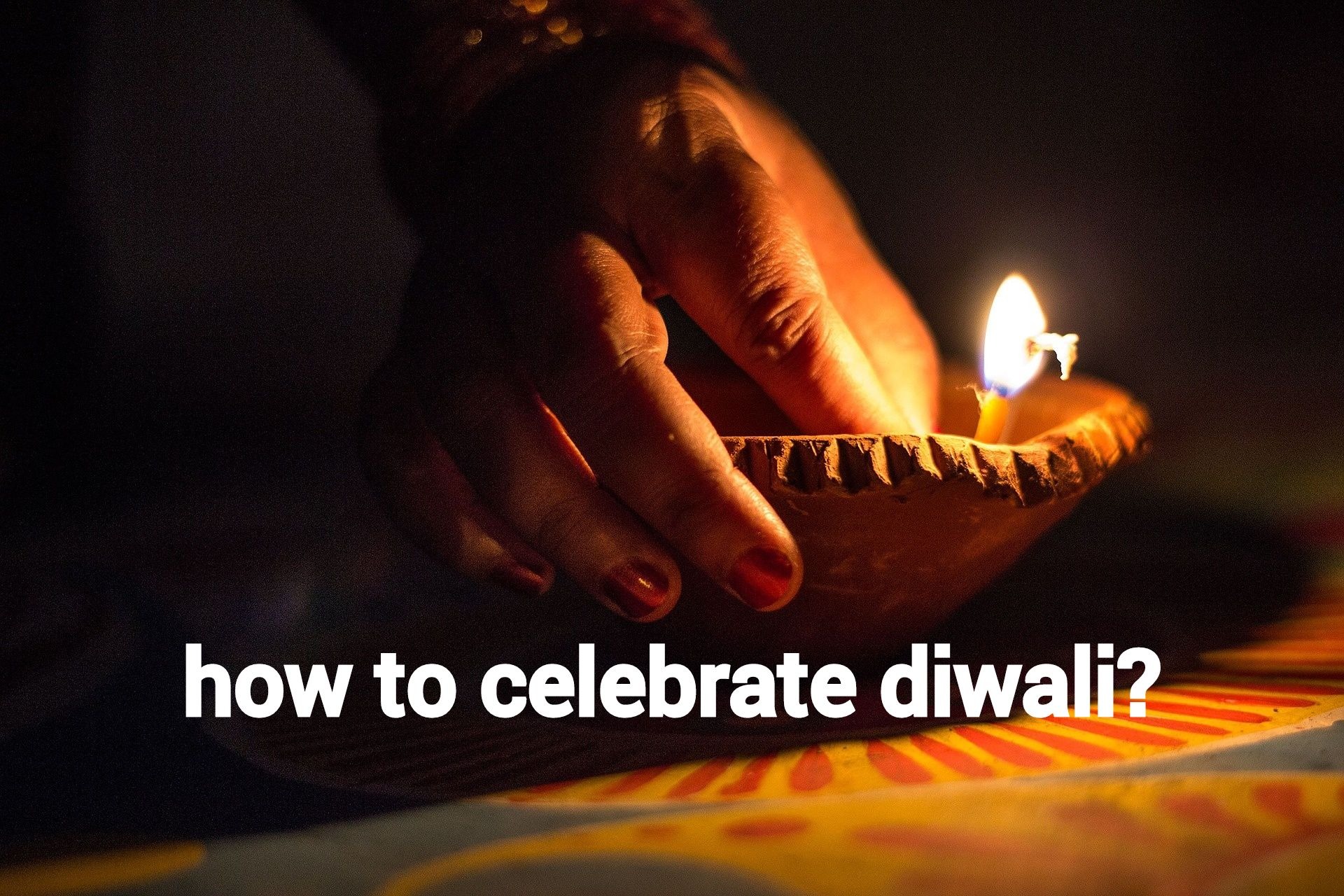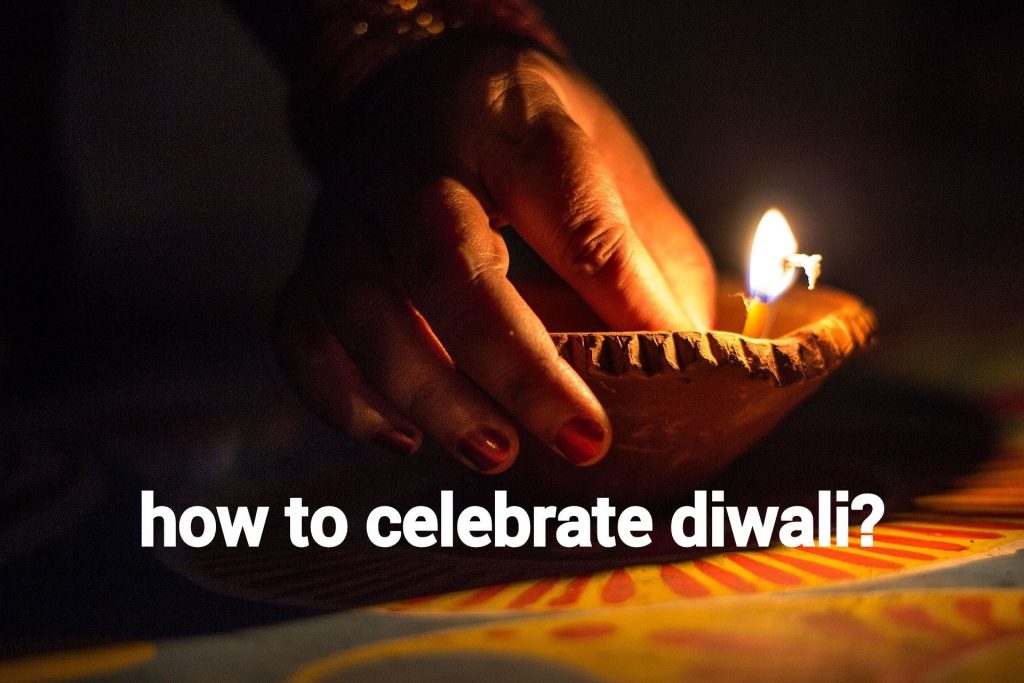 In this post on how to celebrate the Diwali festival, I have described a few Diwali gift ideas which are eco-friendly and environmental safety. I would like to hear more from you and do let me know your thoughts by dropping a comment below. I have not specifically mentioned the firecrackers and I would like to hear about the alternatives for it without compromising the fun.
In conclusion, I request you to visit my other Diwali recipes collection with Diwali sweets and snacks. it includes sweets like, kaju barfi, coconut ladoo, mysore pak, dry gulab jamun, rasgulla, rasmalai and rava ladoo recipe. In addition to the Diwali sweets recipe check my other collection of recipes like
Video recipes of Diwali sweet and snack recipes:
Celebrate the Diwali 2022 festival with diyas instead of candles and electric lights
The best thing about Diwali is the lighting diyas. diyas burn mustard oil which actually works as a natural mosquito repellent, unlike candles. paraffin candles often cause more pollution in the environment. they release toxins, which eventually damage the air quality in your house.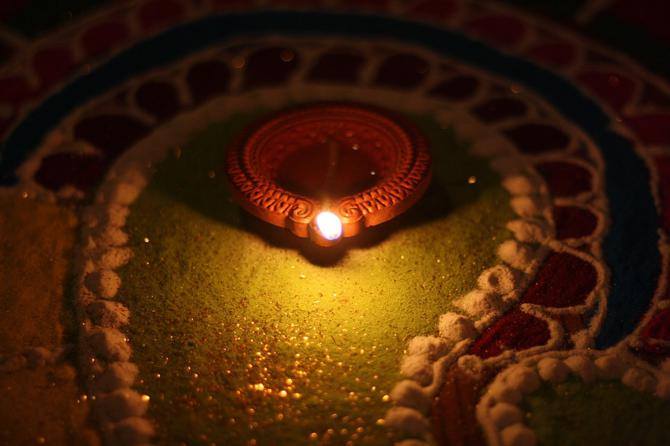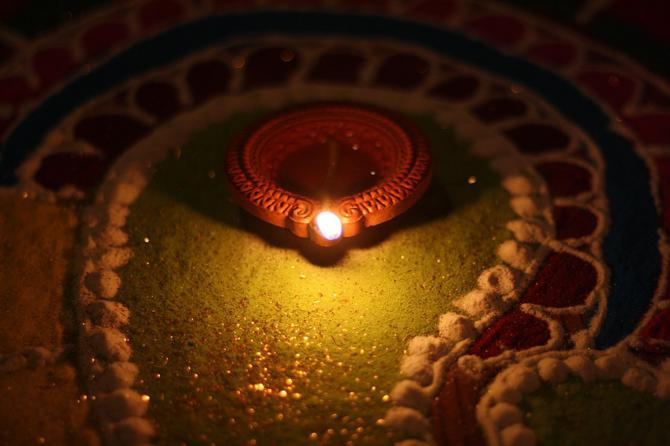 Avoid using electric lights to illuminate and decorate your home. it will not only reduce the amount of electricity consumption but will also enhance the aura of diyas. don't forget to include your little ones; it is the most enjoyable activity for them. keep them busy by getting them to decorate and colour the diyas.
Benefit: keeps your child busy while you prepare meals in the kitchen.
Make rangoli with natural colour, rice flour, and beautiful flowers
In earlier times, natural rangoli was a way to feed birds, ants, and insects. you can make rangoli using rice flour or dry rice paste. to make colourful rangoli, you can create natural colours like turmeric (for yellow), red chilli powder (for red, maroon), and cardamom (for green).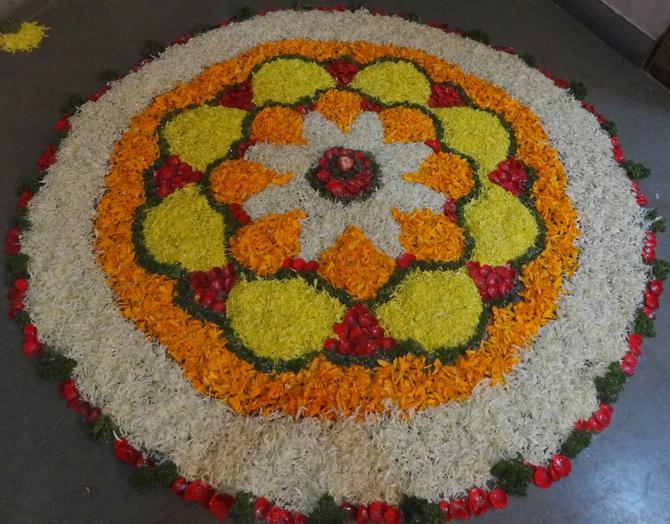 Additionally, you can also make use of rose petals, marigolds, jasmines, and lilies to enhance the rangoli. Kids love rangoli making! though it is an activity that might require some precision and skills you can always invite them to separate the petals, select colours, mix etc.
benefit: using natural options ensures that your home remains toxin-free.
Make your own home décor using art and craft.
You can use colourful sarees, stoles and dupattas to decorate your home. you just need to be a little creative, instead of going on a shopping spree. golden brocade sarees can be upcycled as drapes.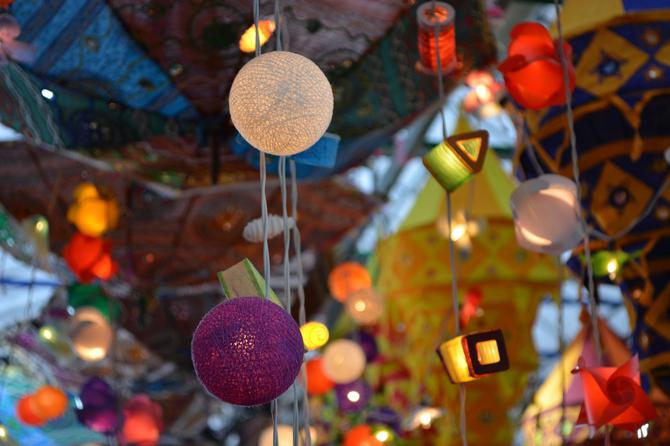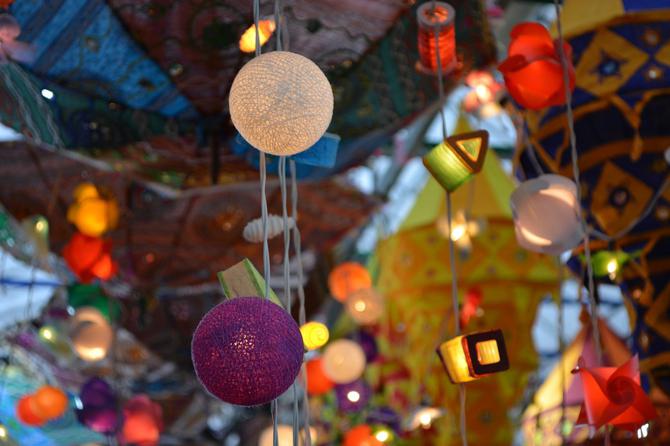 You can also use child's craft materials like glitter papers, rice papers, tissues to make and decorate paper lanterns. instead of buying new flower vases paint and decorate the old ones. you can paint paper cuttings in different shapes and hang them from the ceilings.
Benefit: art and craft are like Montessori activities and games for kids which they will enjoy doing.
Give handmade gifts and wrap them in the paper instead of shiny plastic wrapping
Spread the cheer this Diwali by selecting gifts, which are handmade like cloth bags, cotton dresses and handloom sarees. You can also gift plants if you have a green thumb. handmade and customised soaps, lotions and beeswax candles are a rage these days. They make wonderful and thoughtful gifts.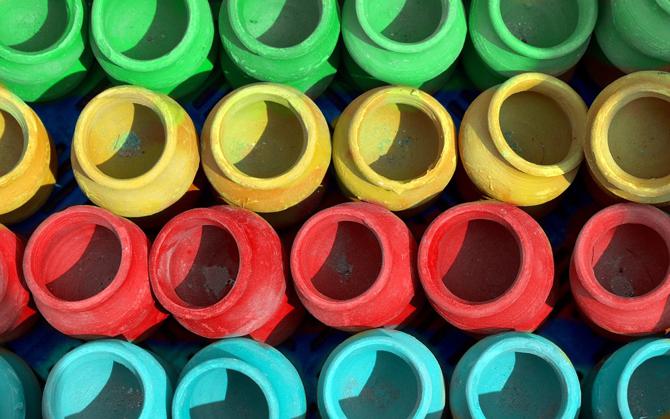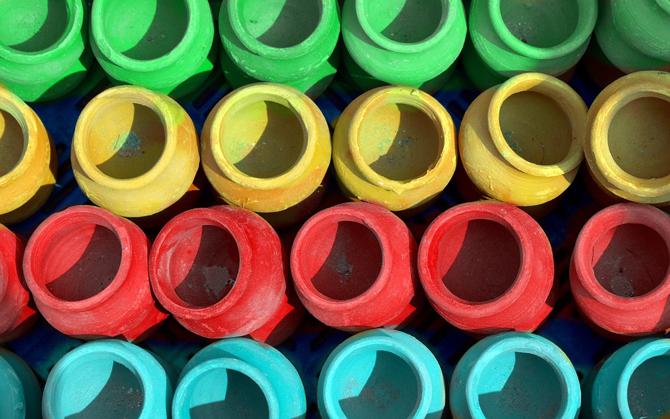 You can also make handmade wrapping paper instead of wrapping it in shiny plastic gift paper – which is just going to get dumped in the landfill!
Hope these DIY tips for a natural Diwali proved useful to you. whichever way you choose to celebrate Diwali, here's wishing you a great one!
Gift boxes – use handmade paper or natural material compared to plastic
Most of the time, we end up using cheap plastic boxes to pack any sweets or snacks, but it is harmful to nature. We can use simple handmade paper boxes with a beautiful and enlightening message on top of it, rather than fancy plastic boxes.
Well, certain food may have to be chucked and cannot be consumed. But most of the time, rather than dumping can be served to the needy one. You may visit the orphanage the next day and handover or the sweets, and snacks to the kids. Also, if you are dumping food waste, try to dump it in bio bins and do not mix it with green or general waste.
No to Firecrackers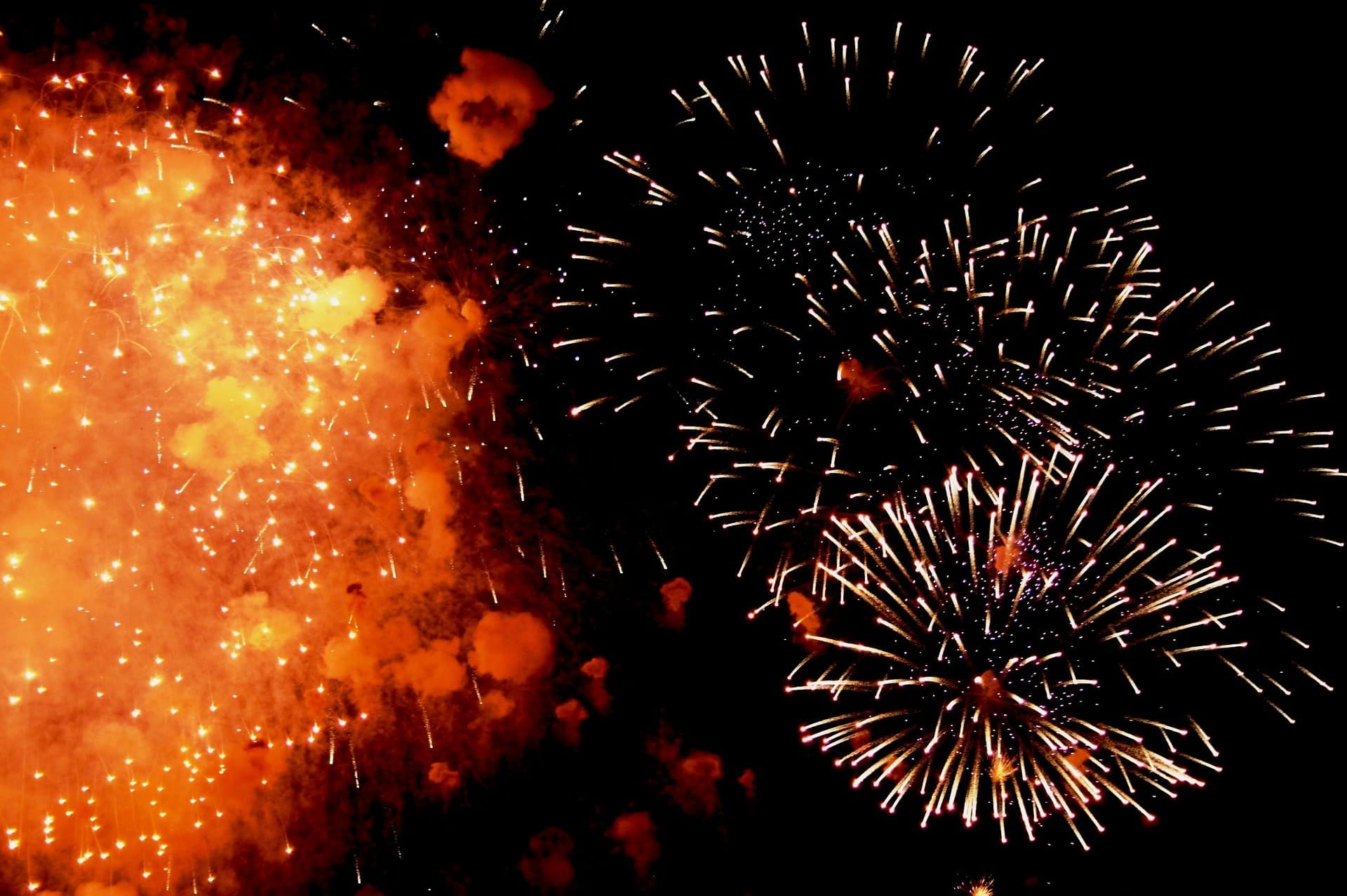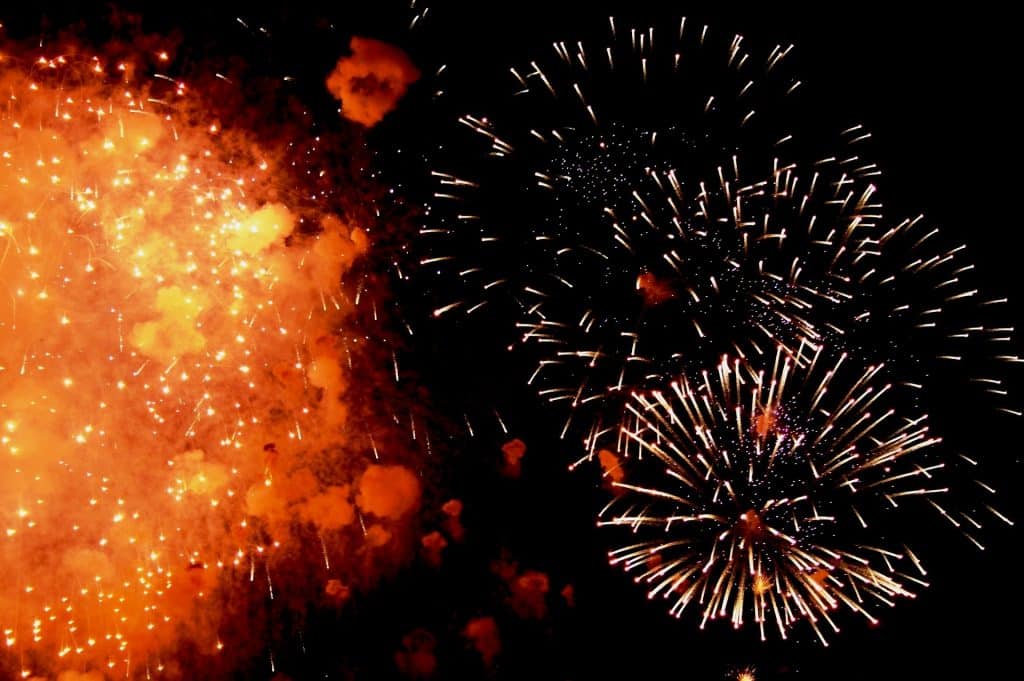 It is controversial to say no to fireworks! We all have enjoyed bursting the firecrackers every Diwali. But now I can understand the downside of using the fire crackers. Especially the sound and air pollution it creates. Moreover, it is more peaceful and enjoyable to light some diyas rather than fancy firecrackers.
Homemade Sweets & Snacks for Diwali 2022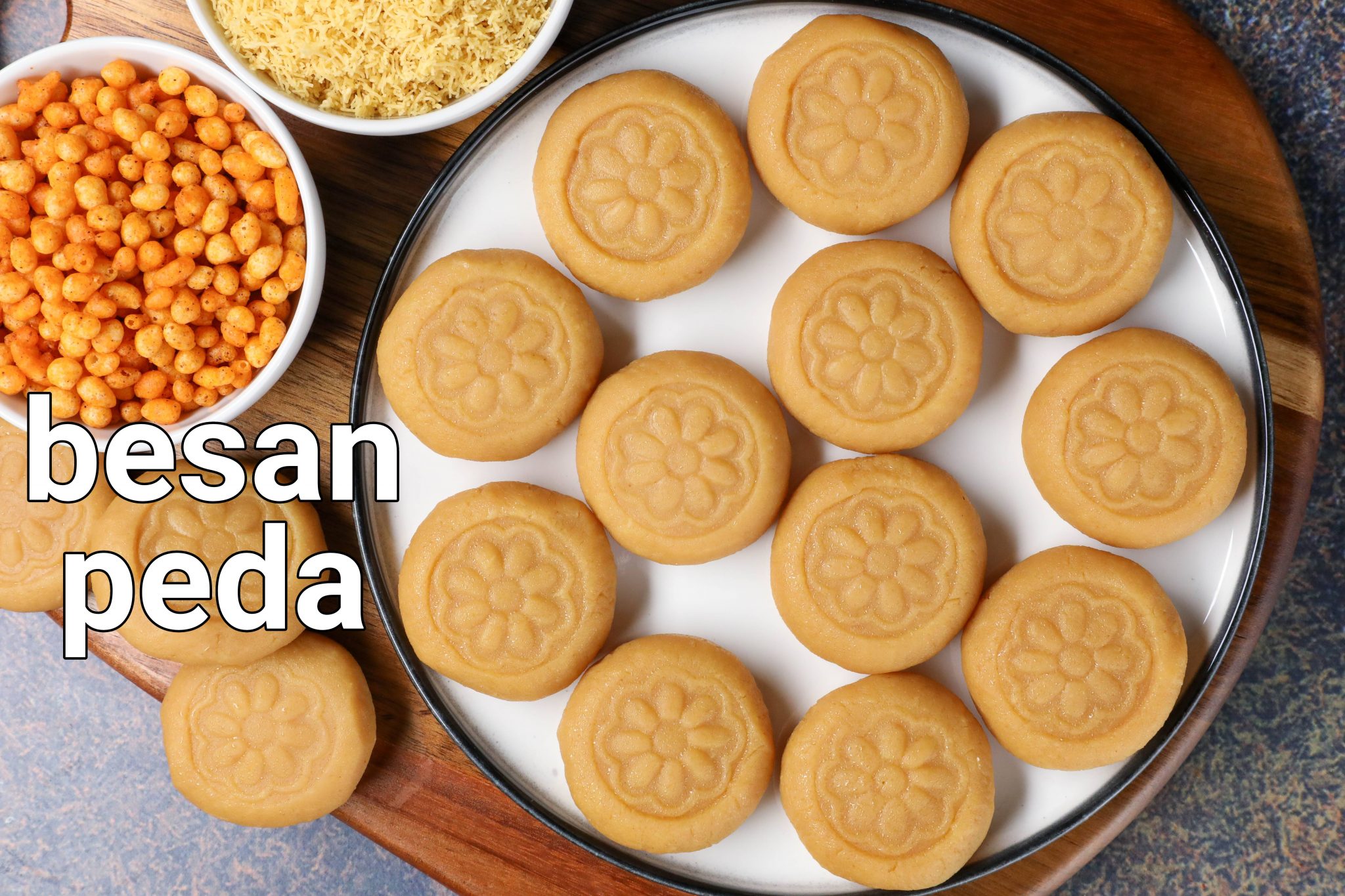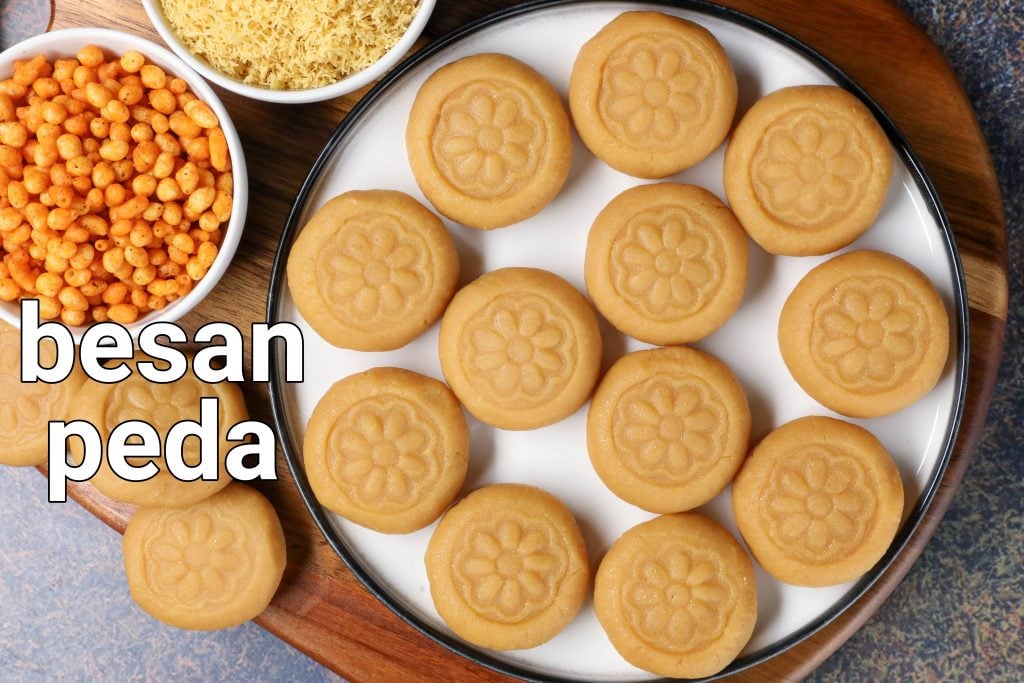 We all love restaurant-style or bakery sweets which are not only attractive but also very tasty. But we know little about the way it is cooked and what kind of synthetic ingredients are added to it to more beautiful. I strongly believe that artificial colours are heavily used in it. Hence it is better to cook simple and healthy home-cooked sweets and desserts rather than buy expensive sweets. You may check out my blog for more recipes here.
Avoid fancy electric lights & Bulbs
Natural diya's are much better compared to electric-based lights and bulbs. Also, Diwali has to be with diyas and not with bulbs and lights.
Visit your Friends and Family rather than sending an online Gift
There would be always a cheer and a smile when you visit your loved one. Of course, gifts have their own space, but try to visit and greet instead of sending online gifts.
Organic Lunch and Dinner Plates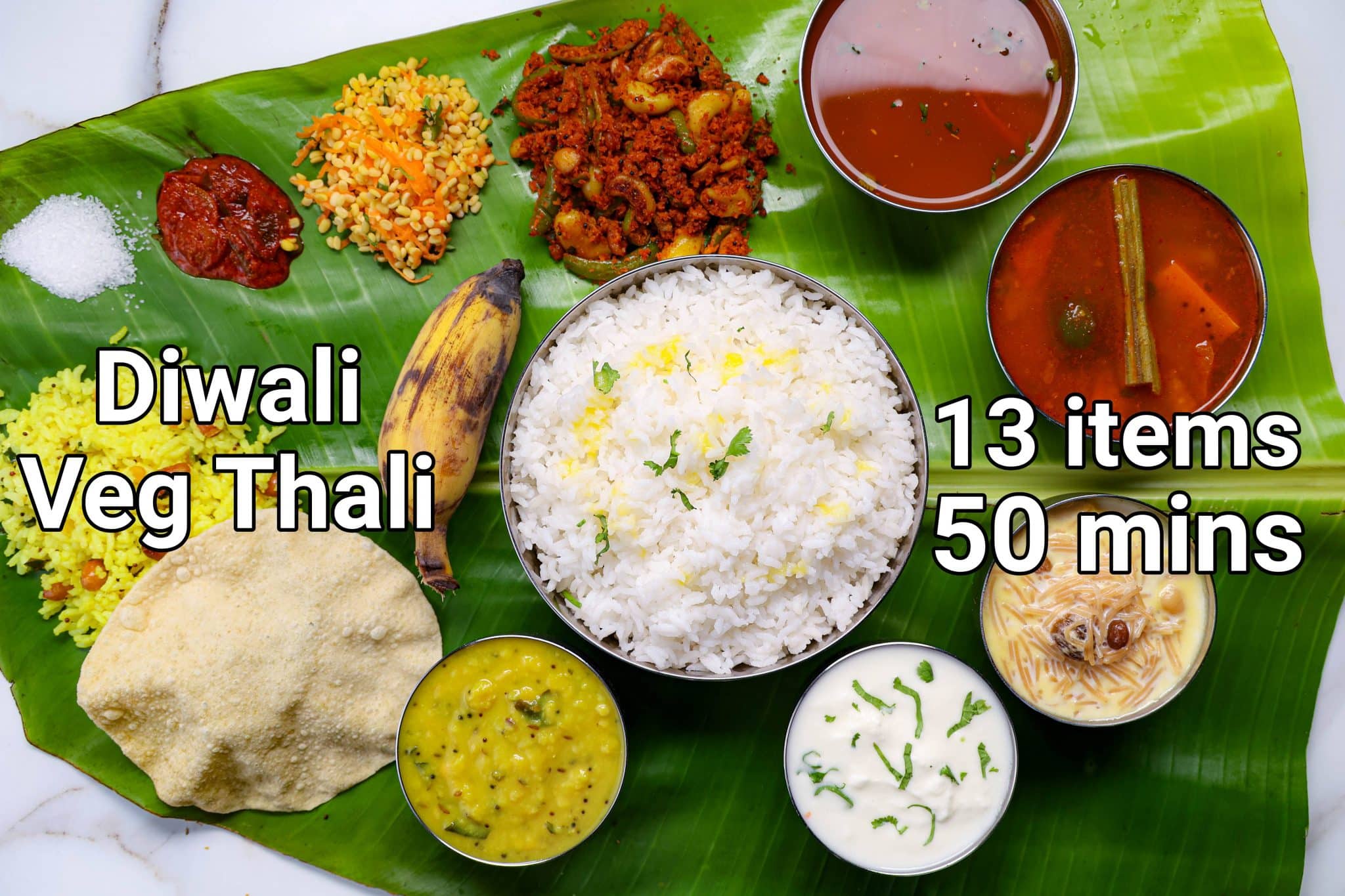 Serving your festival meal in an organic banana leaf has its own importance compared to plastic plates.
Notes:
Diwali is a religious festival of lights, but I request everyone from all religions to be part of it and celebrate the festival of lights. at the end of the day, it is a celebration of victory over evil.
Prepare most of your sweets at home during this pandemic year and perhaps, try to attempt less sugar-based sweets. you may refer to my sweets section for more detailed information.