ulundu murukku recipe | urad dal murukku | urad dal chakli recipe with detailed photo and video recipe. a popular south indian crisp and tasty snack recipe made with a combination of rice flour and urad dal. unlike the other traditional chakli or murukku recipe, urad dal based murukku are much easier to prepare as it is made without the spikes. it is one of the sought after snack recipe particularly during the festival season of deepavali or for any other occasions.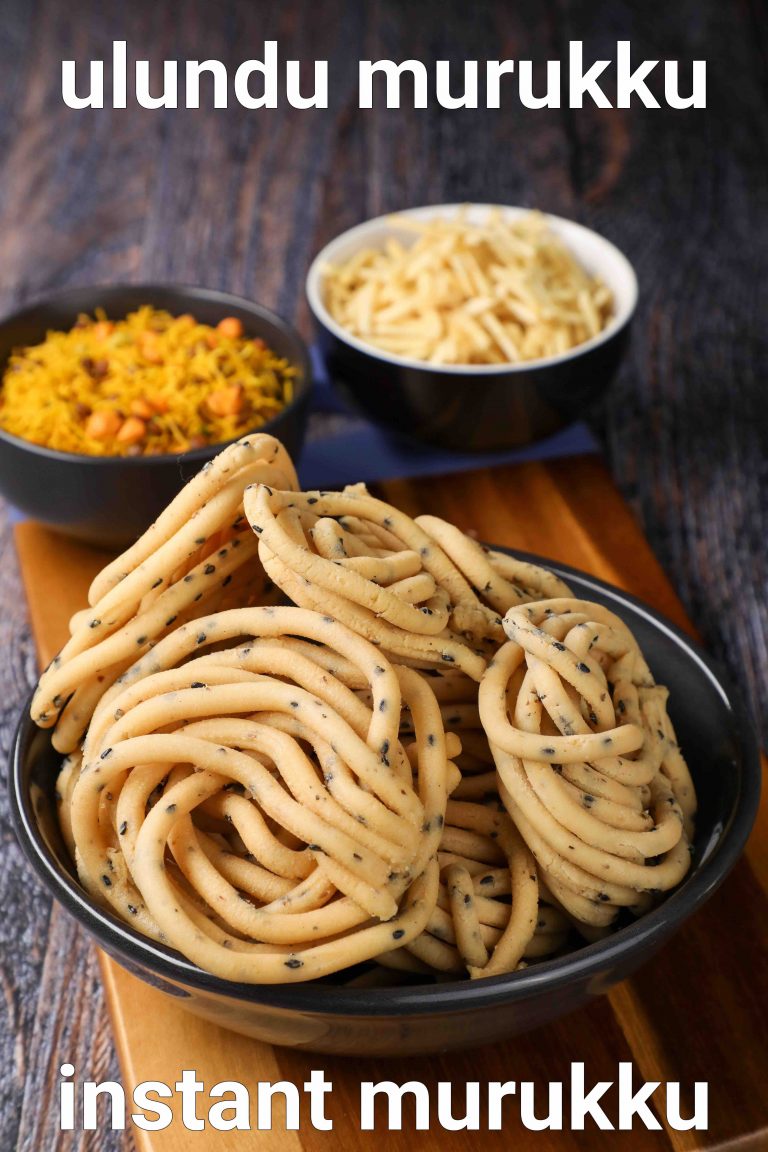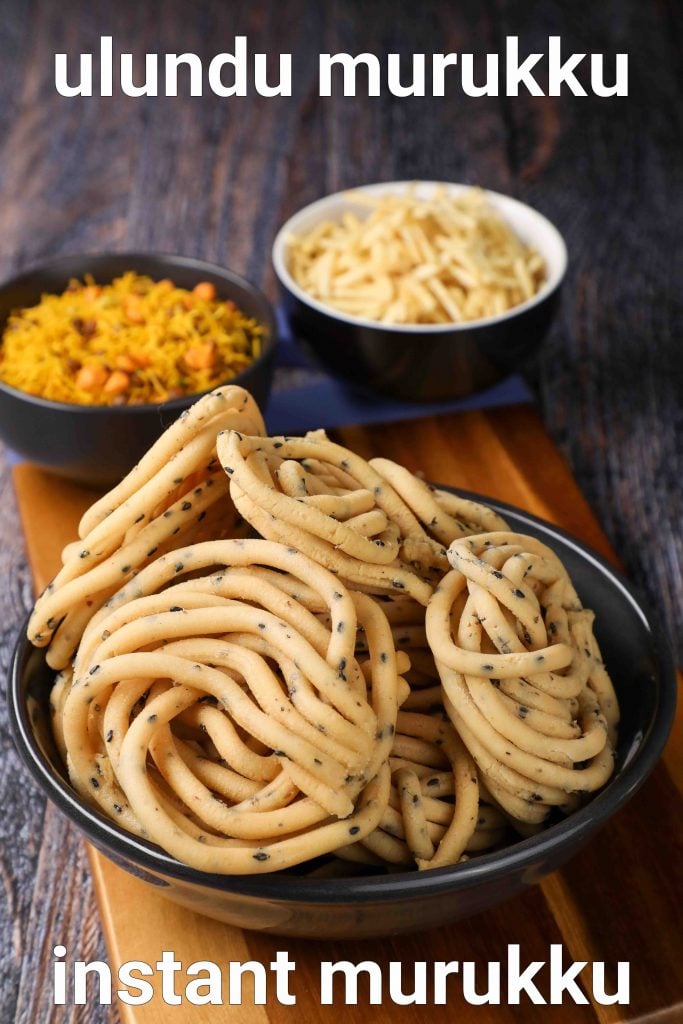 ulundu murukku recipe | urad dal murukku | urad dal chakli recipe with step by step photo and video recipe. murukku or chakli recipes are a common festival snack across india and are made with different types of ingredients. the most common is the rice and lentil-based murukku or chakli which yields a crunchy and tasty snack. the other option is to use the rice and urad dal based combination which is also known as ulundu murukku recipe known for its taste and flavour.
i have posted quite a few chakli or murukku recipes which are primarily made out of one key ingredient. either it is made with rice flour, wheat flour, semolina or just plain flour. this is the first murukku made with the combination of 2 main ingredients, i.e rice flour and urad dal. in addition, it is the first kind of the murukku made without spikes in it. this is how it is made in south india, particularly in tamilnadu, but can also be made with spikes to make it more attractive. i personally like it this way as it is something different and can be made more easily. moreover, you can easily experiment with different size of the shaper to make it more thick or thin in shape.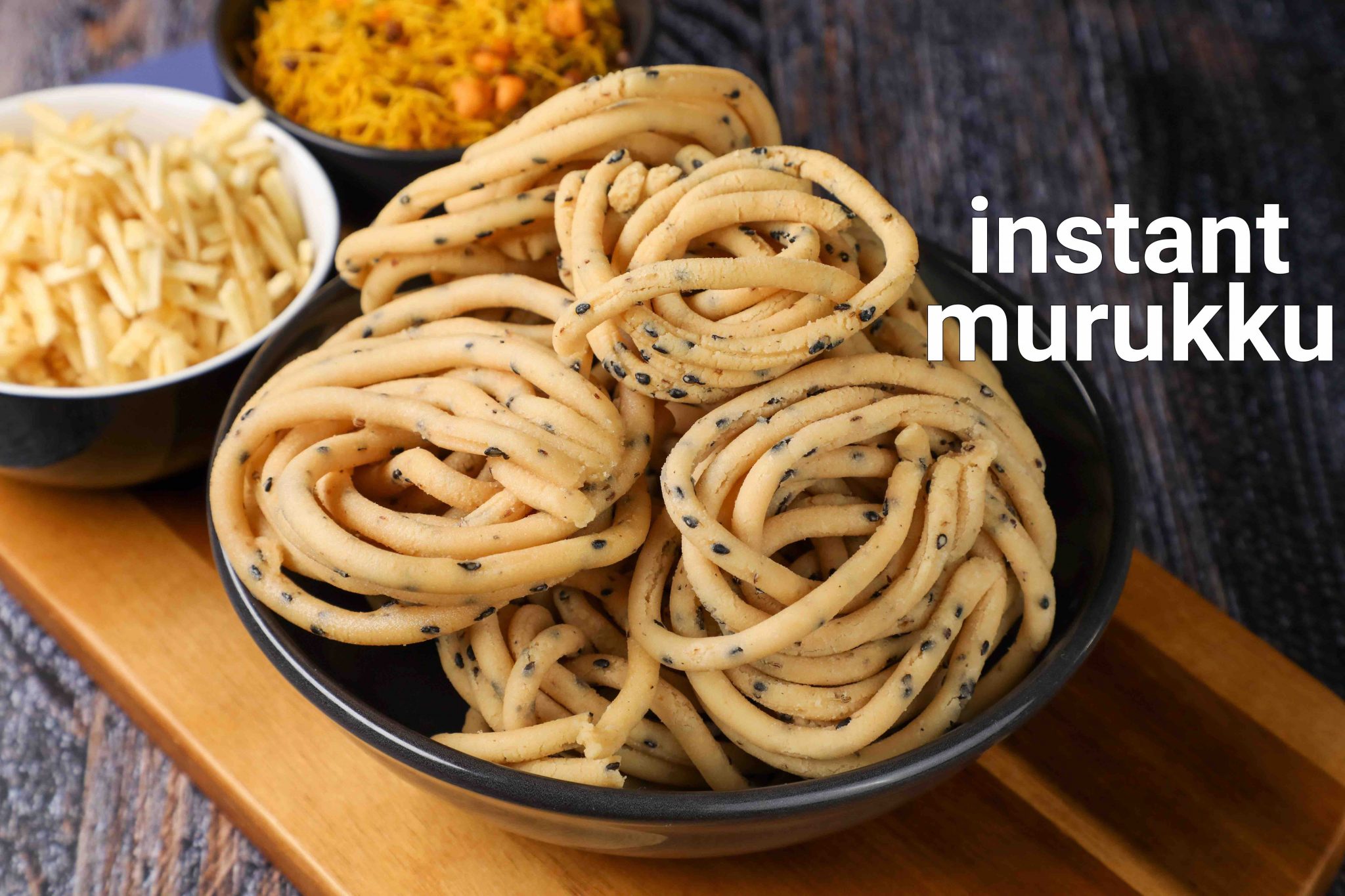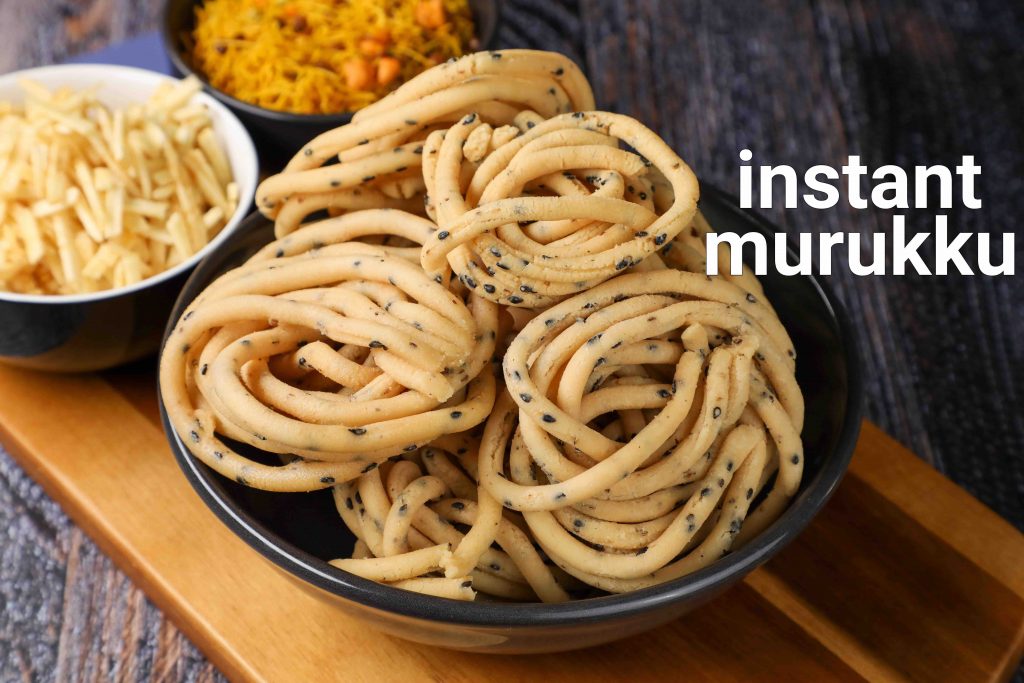 furthermore, i would also like to add some more tips, suggestions and variations to the ulundu murukku recipe. firstly, you may attempt this recipe by mixing the ready-made urad dal powder with rice flour and skip the pressure cooking of whole urad dal. but ensure to a make smooth dough so that it would be easy to press with murukku maker. secondly, you may use any shaper to shape these. i personally recommend to use the plain one as it is unique compared to the star-shaped ones. lastly, store these in an airtight container for longer shelf life. store it in a cool and dry place.
finally, i request you to check my other related snacks recipes collection with this post of ulundu murukku recipe. it includes my other related snacks recipe collection like, papaya s, kurkure, vermicelli cutlet, poha fingers, masala mirchi bajji, french fries, pav bhaji, cajun potato, cabbage paatra, instant chakli. further to these i would also like to mention my other related recipe categories like,
ulundu murukku video recipe:
recipe card for urad dal murukku recipe:
how to make ulundu murukku with step by step photo:
firstly, in a large bowl take 1 cup urad dal and rinse well.

transfer the dal to the cooker and add 2 cup water.

cover and pressure cook for 5 whistles or until dal softens.

cool completely, and blend to a fine paste adding water as required. keep aside.


in a large bowl take 2 cup rice flour, 2 tbsp black sesame seeds, 1 tsp black pepper, ½ tsp ajwain and ½ tsp salt. mix well.

now pour 2 tbsp oil and mix well. crumble and mix well forming a moist flour.

now add prepared urad dal batter and knead the dough.


knead to a smooth and soft dough adding water as required.

now take large holes mould and fix to the chakli maker.

grease the chakli maker with some oil. this prevents the dough from sticking to mould.

furthermore, make a cylindrical shape out of dough and place the dough inside the maker.

tighten the lid and start preparing chaklis. on the wet cloth or butter paper make small spiral shape chaklis by pressing.

seal the ends so that it doesn't fall apart while deep frying.

take one murukku at a time and slide it into the hot oil.

flip the murukku and fry on medium flame till they turn crispy from both sides.

furthermore, drain over a paper towel to remove excess oil.

finally, once cooled enjoy ulundu murukku or store in an airtight container for 2 weeks.

notes:
firstly, make sure to cook the urad dal well, else it will be difficult to grind.
also, add spices to your choices like cumin or chilli powder for variation.
additionally, fry on low flame to prepare crispy chakli.
finally, ulundu murukku or instant chakli recipe tastes great when prepared crispy.